VJ Binocle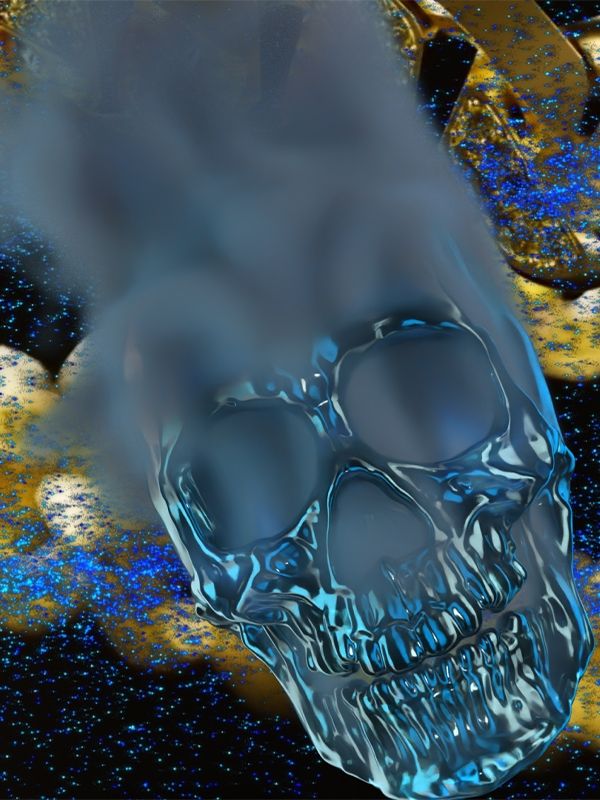 Date

Heure

Lieu

SCÈNE SAPPORO - VJ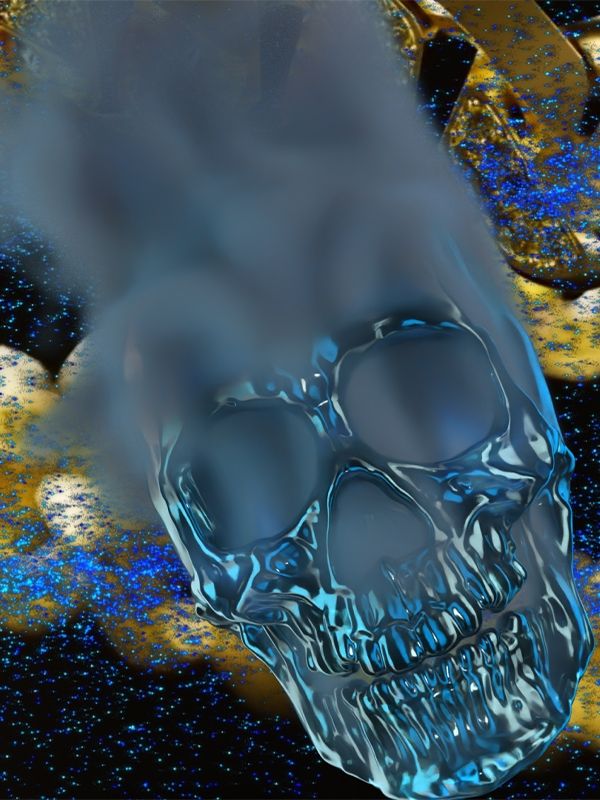 Biographie
Provenance

Quebec
Marc-Olivier Comeau is a multimedia artist centering his practice around the social power of images. Under the moniker VJ Binocle, he's been touring around the world with many renowned artists like FUTURE or MEEK MILL. As an Art Director, he signs many local and international projects combining esthetic and interactivity. Most recently he signs the video direction of the project SLEEPING BEAUTY DREAMS, an interactive ballet presented in Russia and now touring the world. His esthetic oscillating between realism and dream like imagery aims to spark an emotion in the viewer, all while accompanying the music playing to create a memorable audio-visual journey.
Friendly yeti tip... don't miss out
Get the deets on this year's lineup.