The One Tash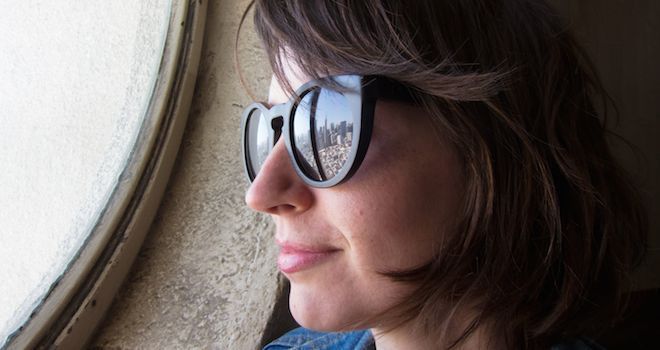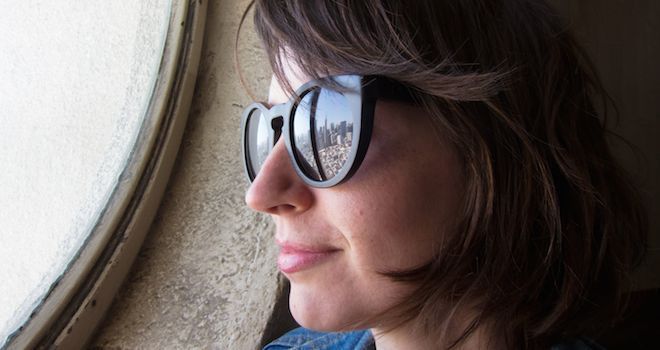 Biographie
Provenance

Canada
Whether behind-the-scenes, over the airwaves or on the turntables pouring fire through sound systems, for The One Tash it's all about getting good music out to good people. A simple code to live by, but as far as she's concerned, it's the only code. Hailing from Toronto & making Montreal home for the last 10 years, TOT has commandeered parties at various establishments far and wide, produces 'Future Classic Radio' on CKUT FM with co-host Moonstarr, and runs the monthly 'THUMP' night with Mark Vicente and DJ Luv. Expect a wide array of sounds where bass, soul, and the boogie congregate.
Friendly yeti tip... don't miss out
Get the deets on this year's lineup.