Solid Stone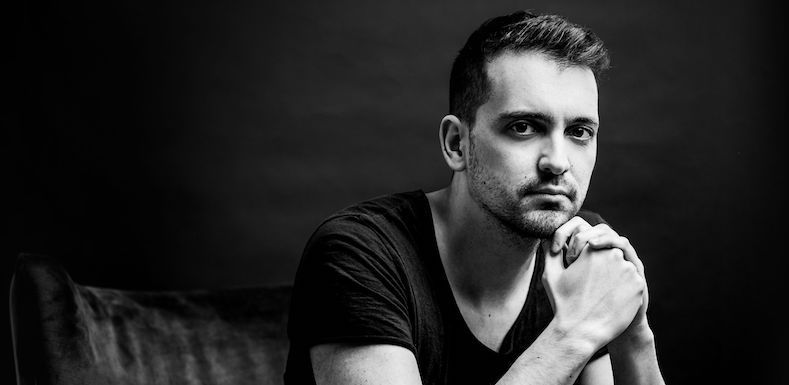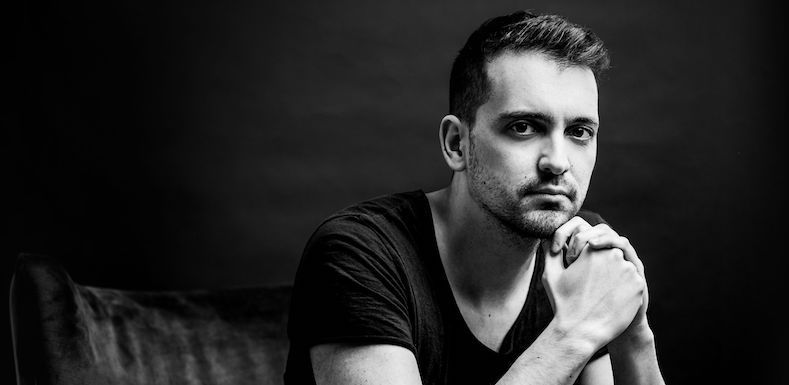 Canadian DJ and producer Solid Stone has been making his mark on the underground dance music scene over the last few years, providing a unique blend of Progressive House, Techno and Melodic Techno into his music. Having received support from some of the biggest players, he has proven that his sound can drive a crowd from hours on end with his whether it be with his productions or his many and memorable open to close sets.
His weekly radio show, Refresh Radio not only provides a good dose of fresh underground music but also serves as a platform to showcase new and exciting talent. Having a solid following every week it has become a staple in many listeners' playlists. With many new and upcoming projects on the way, including his very own imprint Phenomena and a slew of new productions, he is set on a long and promising path.
Friendly yeti tip... don't miss out
Get the deets on this year's lineup.