Skesa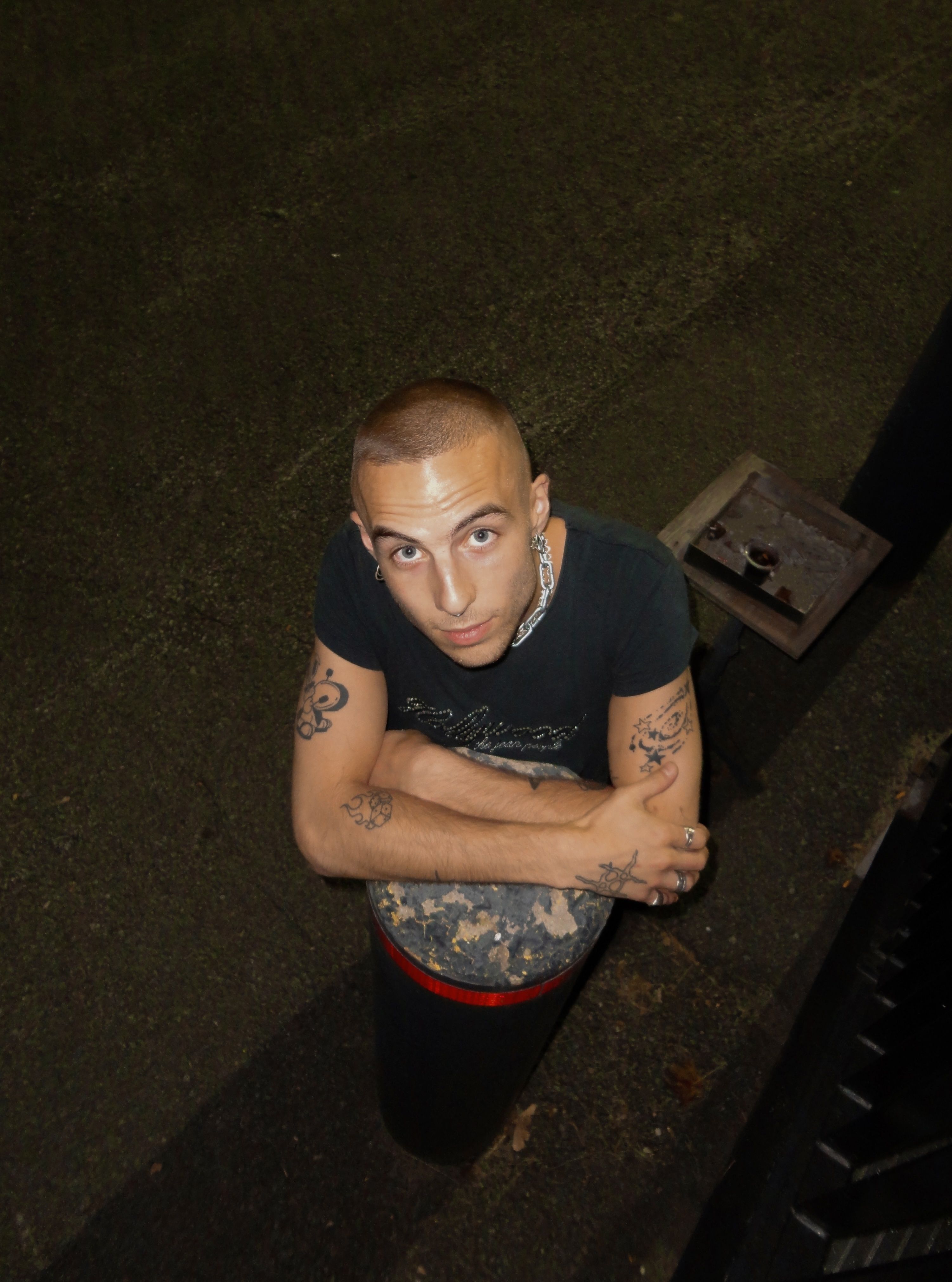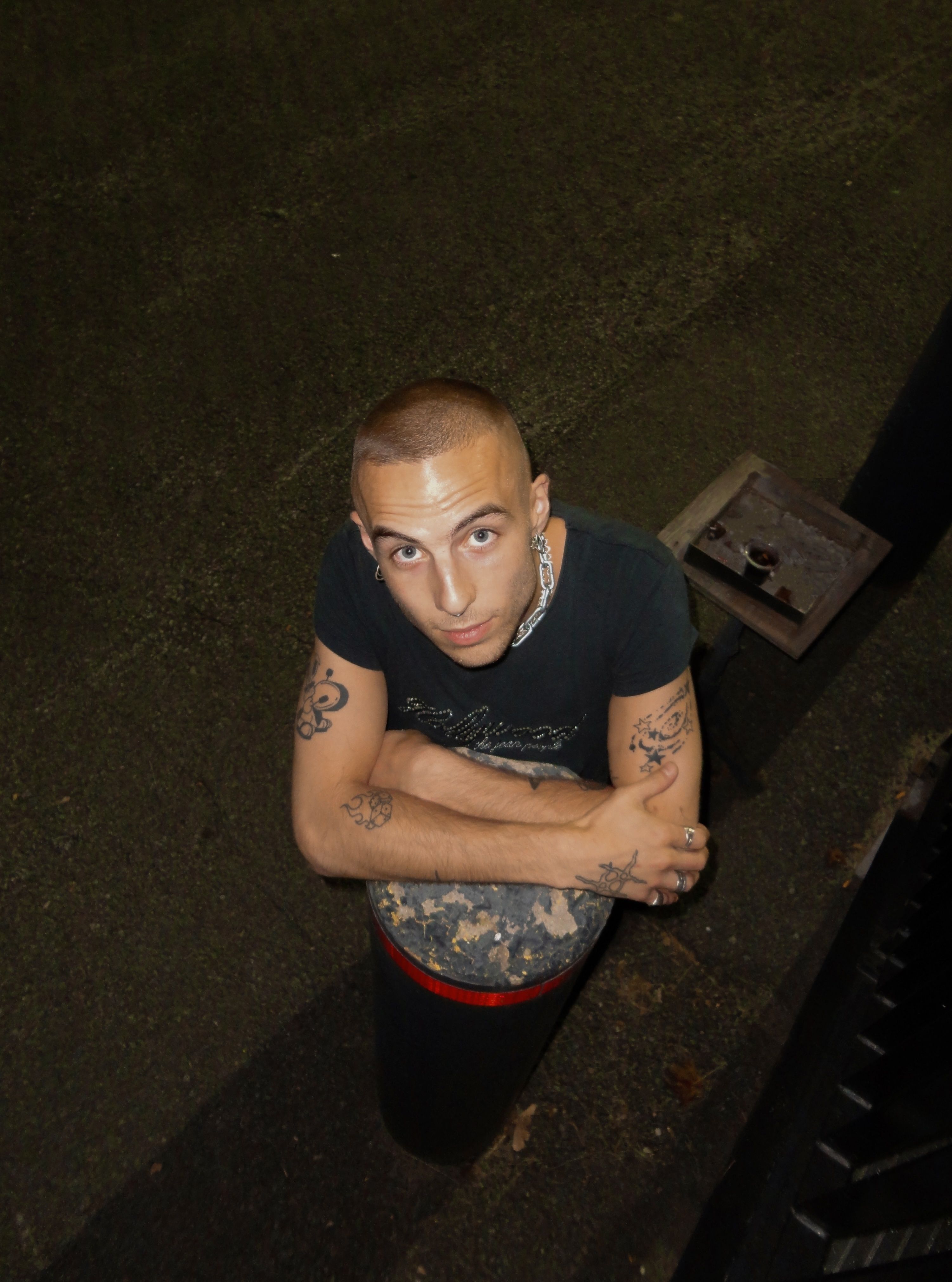 Biographie
Skesa, also known as Téo Farley, is a Montreal-based DJ and producer renowned for seamlessly fusing electronic and organic elements in his music. His sonic creations draw inspiration from a diverse array of genres, encompassing house, techno, breakbeat, and soul. Born in 1997, Téo's musical upbringing was enriched by his parents' collection of trip-hop and jazz records, ultimately leading him to delve into the world of drums and percussions during his formative years, participating in various jazz and hip-hop ensembles.
Skesa's debut EP, 'Anywhere Outside,' made its debut in the spring of 2019, unveiling a sound that gracefully straddles the realms of hip-hop and dancefloor grooves. The release featured collaborations with notable artists such as LayFullStop, Wasiu, and Eric Biddines. Since then, he has fully embraced dance music, delivering a series of singles and remixes characterized by intricate percussion and textured layers.
His subsequent project, 'System,' skillfully integrated elements of house and techno into an abstract and reflective EP with a tonally rich landscape. The music video for 'World,' featuring an enigmatic character wandering the streets of Paris, garnered recognition on Madorasindahouse.
Skesa's most recent EP, 'Inside Out,' released on Kookoo Records in May of this year, is a testament to his affinity for pulsating basslines, echoed vocal chops, and unexpected drum breaks, all while paying homage to old-school electronic music and infusing it with innovative elements. Across these various projects, Téo has solidified his status as one of the most promising newcomers in the Montreal electronic music scene. He has graced the stages of numerous events and festivals, including MUTEK, Piknic Electronik, Exposé Noir, and Mural, sharing the limelight with artists such as Patrick Holland, Sedef Adasi, Rrose, Kaytranada, and many more.
Friendly yeti tip... don't miss out
Subscribe now!