REZZ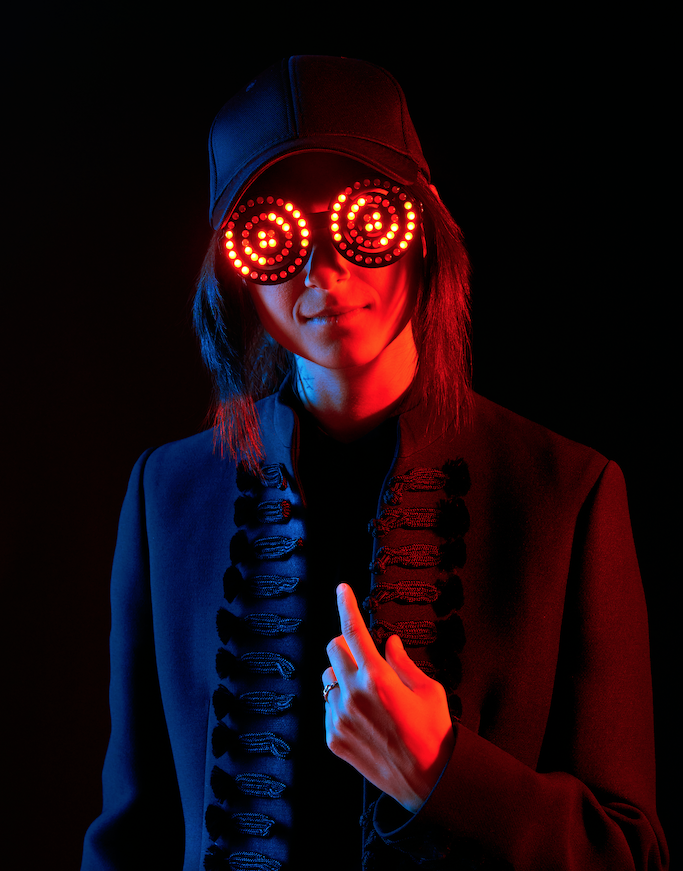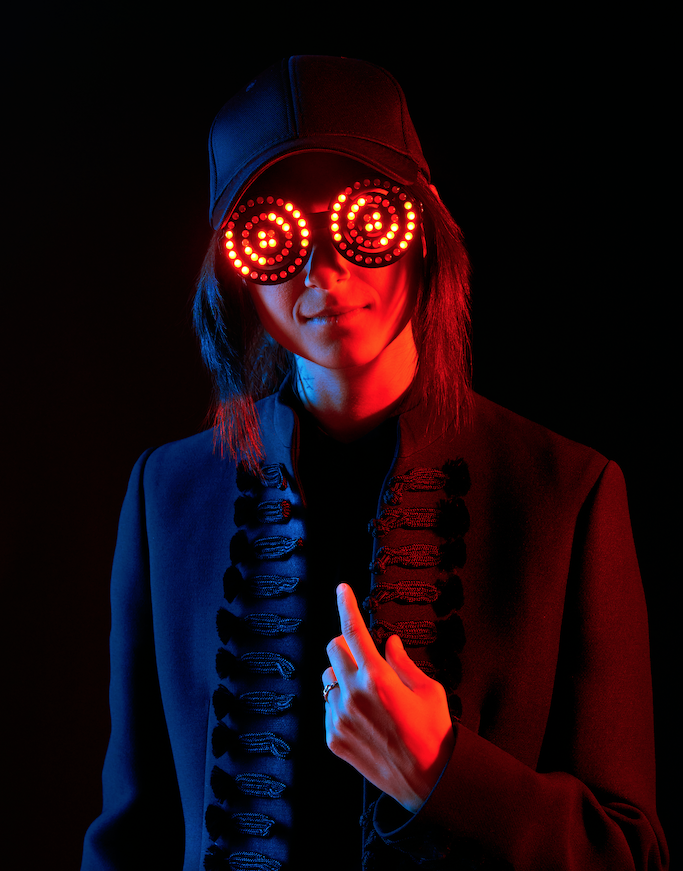 Biography
Though young at 23 years of age, REZZ is anything but an amateur. Producing state of the art, genre-bending works, while striking a sharp balance between bass heavy and minimal tech compositions, she oozes originality and stands shoulder to shoulder with the very best in the electronic music scene. With a handful of EPs and a full album now under her belt, "Space Mom" returns in 2018 with 'Certain Kind Of Magic,' her sophomore album released on mau5trap. Starting out as a local DJ in her hometown of Niagara Falls, she was still a teen when she decided that music production was the path she would take.
After studying sound design extensively at home and psychology as an aid to her creative process, her experimentation, dedication and hard work paid off in paving the way for a long career ahead as a highly regarded producer of downtempo soundscapes. REZZ's headstrong decisiveness and clear vision are arguably the keys to her success so far. She began to build a following on Soundcloud with a series of free releases that caught the ears of electronic music icons Skrillex and deadmau5. Skrillex subsequently brought her talent to the masses by organizing the release of REZZ's debut three-track 'Insurrection' EP on OWSLA's The Nest imprint in 2015, which was critically acclaimed and universally lauded, with REZZ being dubbed a "prodigy" (EDM.com) and the "Queen of the Dark Techno Scene" (MTV) in the media. In 2016, REZZ answered the calls from her fans and released ' The Silence Is Deafening ' EP on deadmau5's mau5trap imprint. This launched REZZ into the upper echelons of the electronic music scene, leading to the creation of the 'Cult of REZZ' fan base. Her follow-up EP on mau5trap in October 2016 ' Something Wrong Here ' caught the attention of the international media, as REZZ began selling out shows around the world. In the summer of 2017, with worldwide intrigue for REZZ piquing, she dropped her full-length debut ' Mass Manipulation ' album on mau5trap. The album consistently portrays menacing soundscapes that REZZ is known for through innovative singles and collaborations. Her forward thinking and unique mentality did not go unnoticed, as she was awarded with a JUNO for Electronic Album of the Year for her work on 'Mass Manipulation. ' 'Certain Kind of Magic,' released in the summer of 2018 represents REZZ's sonic growth and development as an artist. The eight track album is a testament to her ability to demand a listener's attention through, as DJ Mag describes, "Rezazadeh's uncanny ability to tread the line between desire and tension." With worldwide and critical acclaim pouring in from the likes of Billboard (who dubbed her Billboard Dance Breakout Artist of the Year ), Mixmag, Dancing Astronaut, and many more is testament to the fact that REZZ has truly become a tastemaker and trendsetter in the industry. Alongside the new album, REZZ embarked on her second sold-out headline tour through many major markets in North America in Fall 2018, including Red Rocks in Colorado, and two nights at legendary Los Angeles venue The Shrine.
Friendly yeti tip... don't miss out
Subscribe now!