Push 1 Stop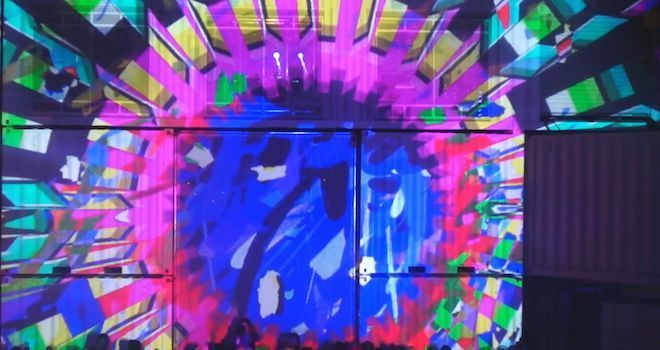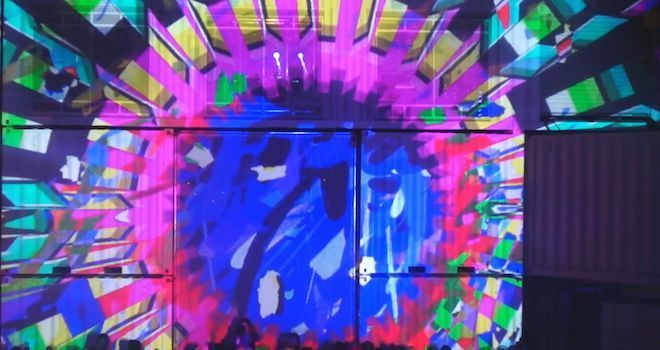 "Push 1 Stop is not the DJ"
Cadie is a professional in the visual effects industry of Montreal. She has an everlasting thirst to discover new electronic music artists. Her live visuals performances are nothing less than energetic. NO, the girl beating up her MIDI controllers is NOT the DJ.
Friendly yeti tip... don't miss out
Subscribe now!