Project Pablo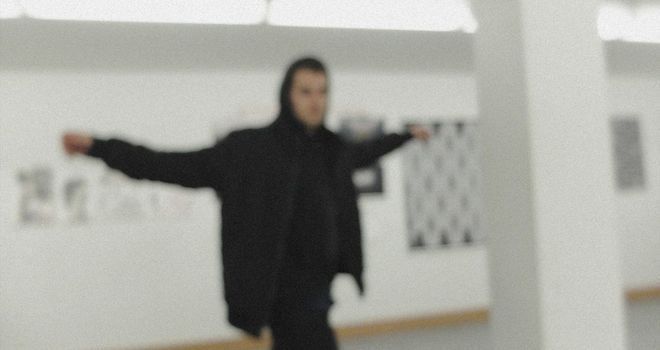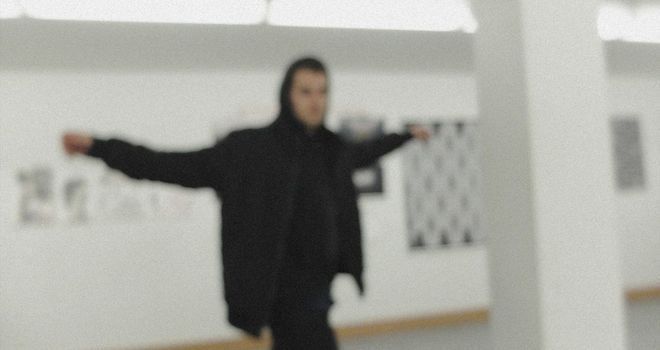 Biographie
Provenance

Canada
Project Pablo is a Montreal based producer/dj, and label A&R for ASL Singles Club. In 2014 he released two EP's with the Vancouver based label Hybridity. Both releases contained hints of influence from Chicago house and electroacoustic composition, with an effort to remain distant from genre classification.
Représentations précédentes
Friendly yeti tip... don't miss out
Get the deets on this year's lineup.