Prison Garde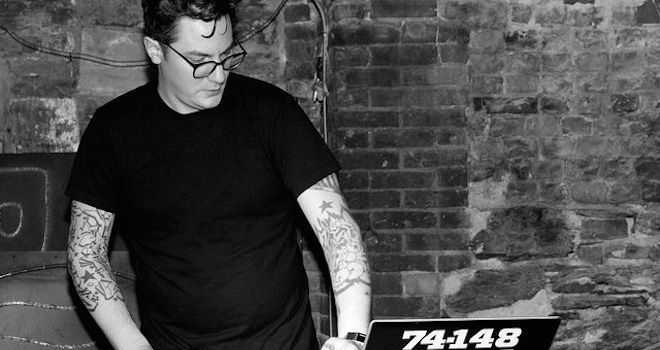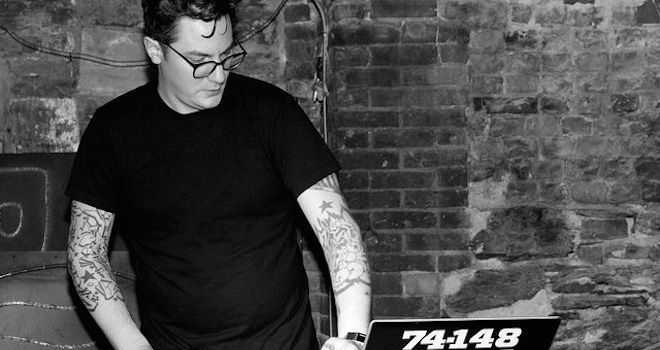 Biographie
Provenance

Canada
Prison Garde is the latest incarnation of electronic music monolith Vaughn Robert Squire. A man of many monikers and creative outlets, with a well celebrated history that spans multiple eras and genres of music (as Megasoid, Sixtoo,Villain Accelerate and S&N to name a few projects), Robert is currently spending his days working as a Gallery Curator and Creative Agency Director at Catalog, Gastown, Vancouver.

His nights are spent (as you would expect) expanding on his more well known life as a world-class DJ, Producer, Remixer and Live P.A. act. With almost 20 years of visible contributions to electronic music + an incredible track record for taste-making (Designing for / A&Ring / Producing other artists on) some of the best labels and parties to emerge from North America, he is no stranger to the beat-driven-music thing, and the places where music meets design, industry, culture and craft.
Friendly yeti tip... don't miss out
Subscribe now!