NTO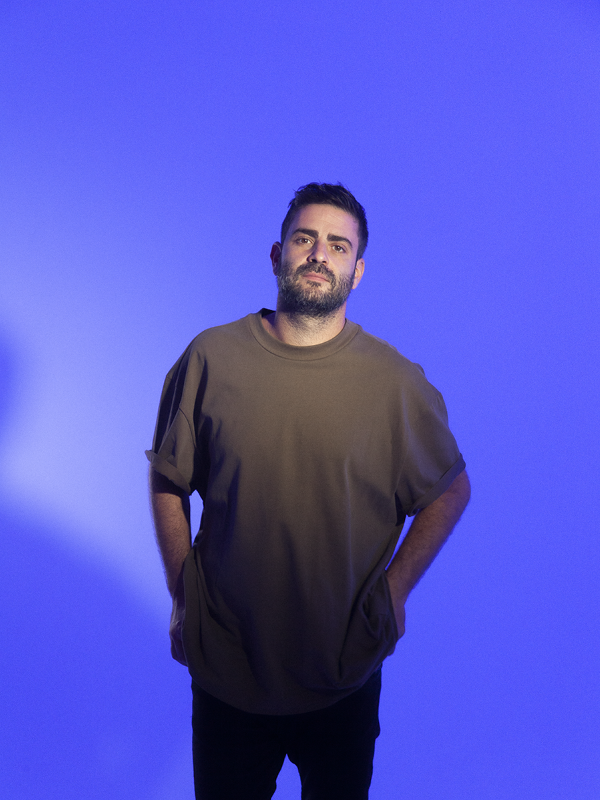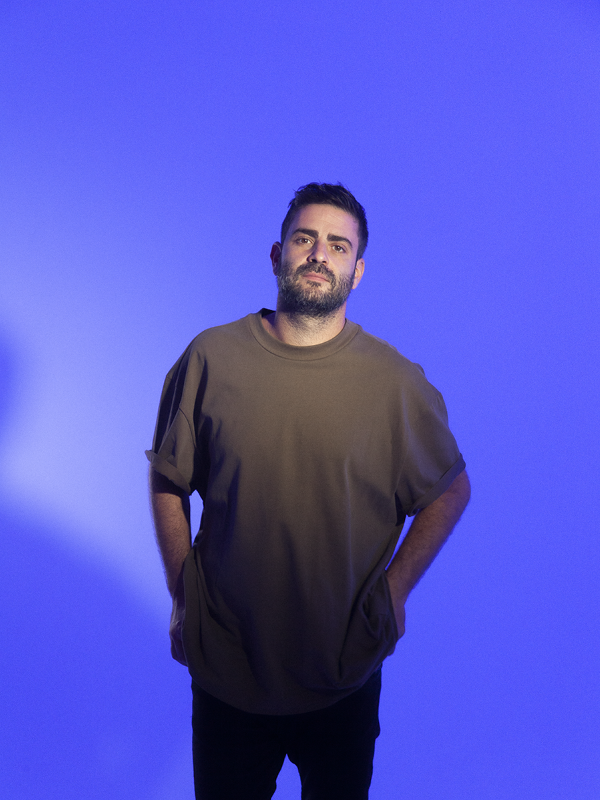 Biographie
Provenance

France
The story behind NTO started with a match made in heaven, a kid from the South of France always hooked to his guitar, and electronic and dance music. After going to the SzigetFestival when he was 18, NTO started to hang out regularly at La Villa Rouge, and Bar Live, two legendary clubs in the South of France. At the time, German minimal techno music was booming and Anthony Favier would spend his nights listening to Stephan Bodzin, James Holden, or the very beginnings of Paul Kalkbrenner: "My biggest music crush of all time". The evocative power of music, strong kicks and the unifying atmosphere of dancefloors: this is the triple focus that will inspire him to create and produce music without going through the usually mandatory DJ phase.
The story behind NTO is also about his friendship with Worakls and Joachim Pastor, with whom he created Hungry Music in 2013. Performing together on the Olympia's stage to the Vieilles Charrues Festival, they learned to master the stage, and seduced a new generation that would follow them faithfully from this moment on. Thanks to his hits "Trauma" and "La clé des champs", which account for several millions of streams on DSPs, NTO's career took off internationally: from The Netherlands, to Germany, to Eastern Europe to Canada...
Today, NTO is about to start a new chapter of his career. With deep basses and lysergic harmonies, he filters different layers of his melodies to make them sparkle even more, just as if they emerged from the water after hitting rock bottom.
His 2021 hit single "Invisible" was finally remixed by his adolescence hero Paul Kalkbrenner, and the release of his 1st album "Apnea" featuring Monolink, Tricky or French 79 has been a massive success on DSP, cumulating 40 M streams worldwide after only 6months.
2022 will finally offer the chance to discover this album on stage.
Friendly yeti tip... don't miss out
Subscribe now!