Nina Las Vegas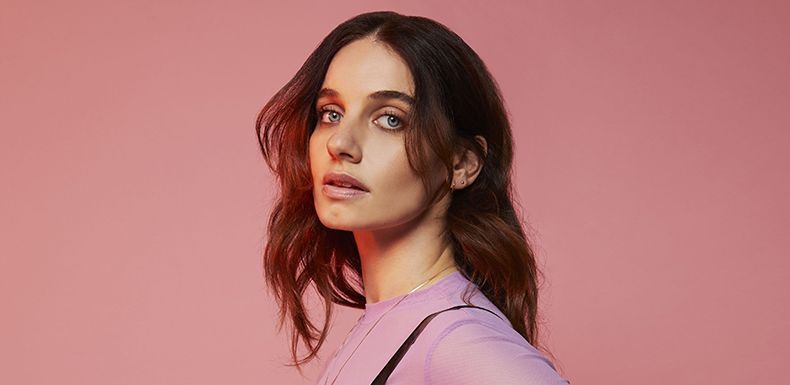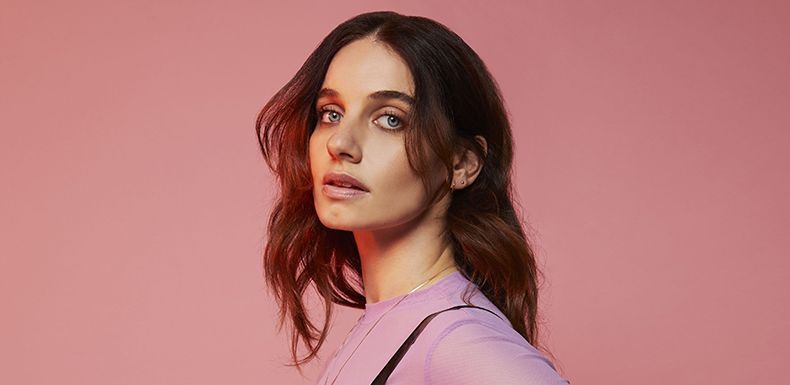 Biographie
Provenance

Australia
"Nina is cool without even trying, she plays instruments, sings, has mad taste, smokes everybody as a DJ and knows all about the waves when they're merely ripples in the sea." – Touch Sensitive

Nina Las Vegas (Nina Agzarian) has become one of the most influential figures in the Australian music scene. As a label head, producer and DJ, Nina passionately dedicates herself to promoting and celebrating the sounds of underground dance music from both Australia and abroad.

Nina spent 10 years in broadcast radio as a host and programmer on triple j (Australia's largest youth radio station) where she had a reputation for unearthing underground dance music from around the world. Since leaving triple j in October 2015 she has continued to work in broadcast radio and currently has a residency on BBC Radio One show, Diplo and Friends.

It was during her time at triple j that she started DJing. Since then she has played every major music festival in Australia including Big Day Out, Stereosonic, Splendour In The Grass, Groovin' The Moo, Parklife and FOMO. She's toured Australia several times playing her own headline club shows as well as supporting numerous artists. She is sought after overseas and has toured the world playing various festivals and club shows. She has played Coachella, HARD, Holy Ship!, Voodoo Fest, Sunblast and SxSW among others. In 2017 she supported Cashmere Cat on an 11 date US run, did a headline tour hitting the US, UK and Europe and appeared at countless festivals and clubs Australia wide. In 2018 Nina has performed at FOMO festival, Splendour in the Grass, The Commonwealth Games, an exclusive Boiler Room set for Nike and threw 2 huge NLV Records parties.

In November 2015 Nina started her own label, NLV Records. Committed to championing eclectic and essential underground dance music. NLV Records has since released music by Kota Banks, Swick, Strict Face, Air Max '97, Lewis Cancut, Uniiqu3, Hi Tom and herself.

Nina is a talented songwriter and producer. Her latest release Lucky Girl EP includes lead single and club ballad Lucky Girl and I Know How It Goes (feat. Vera Blue, Ecca Vandal) The EP also has guest production from Swick and Ninajirachi. Her previous releases include her 2016 debut EP "EZY or Never" and 2017 singles "Deserts" - an emotional club song, inspired by her family's courage to immigrate from Egypt to Australia in the '60s and "Freeze" which quickly became a club favorite.

Nina's work ethic, tastemaker status and the inability to tie her to one genre is what makes her one of the most exciting label heads, producers & DJs going around.
Friendly yeti tip... don't miss out
Subscribe now!