Nic Falardeau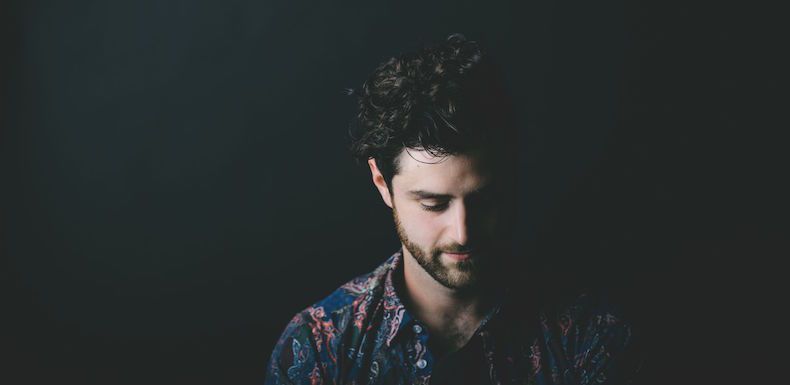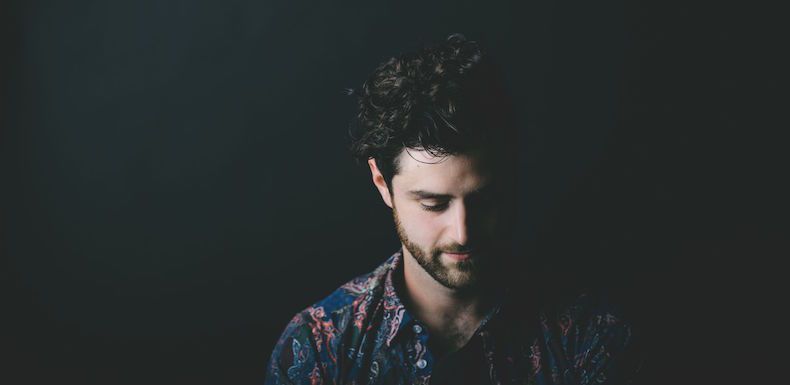 Biographie
Provenance

Canada
True to his non-conformist self, Nic Falardeau has always approached music from a purely creative perspective. Following in his talented mother's musical steps, Nic began his journey on the ivories at age 6. After a few years of classical training, Nic gave up on the lesson as he didn't feel compelled by the disciplined approach to music. Nonetheless, he kept playing with any and all instruments he could put his hands on, eventually landing in guitar around age 11. It is through his guitar that Nic truly understood the musician he wanted to be. Somewhere in a clutter of instruments, improvisations and experimentation was a dance music awakening, finally finding his muse in organic sounds and groovy baselines.

Meticulous, creative and passionate are 3 words that exemplify Nic's musical practice. His 2 first releases, "Om Namah" & "Wahiba" both in collaboration with Kora, came out on labels Kindisch & Sol Selectas respectively and this is just the beginning.

With passion as his driving force, Nic hopes to mold music into whatever shape his creativity sets. While sticking to the roots with organic sounds, Nic aims to blend genres with instruments and create a soulful sound that can belong uniquely to him.

Witness his growth with an opened mind and attentive ears, ready for a fruitful future.
Friendly yeti tip... don't miss out
Subscribe now!