Martyn Bootyspoon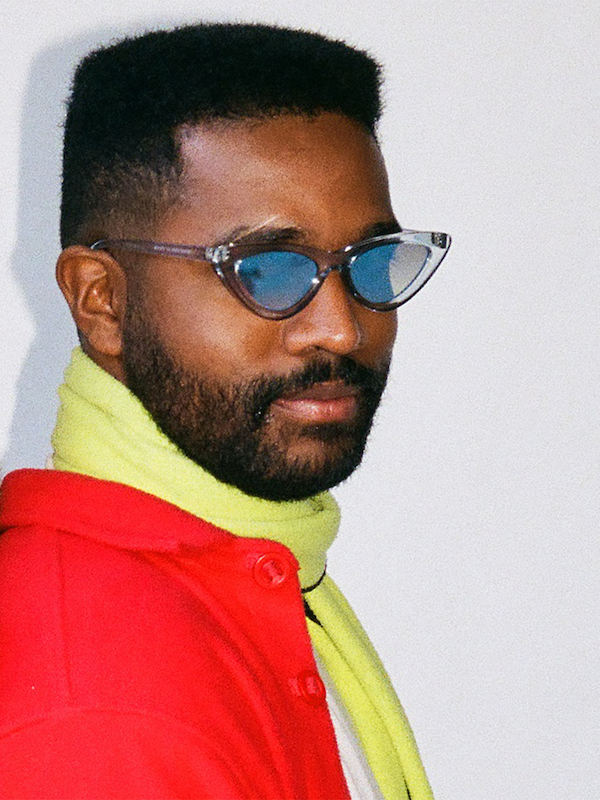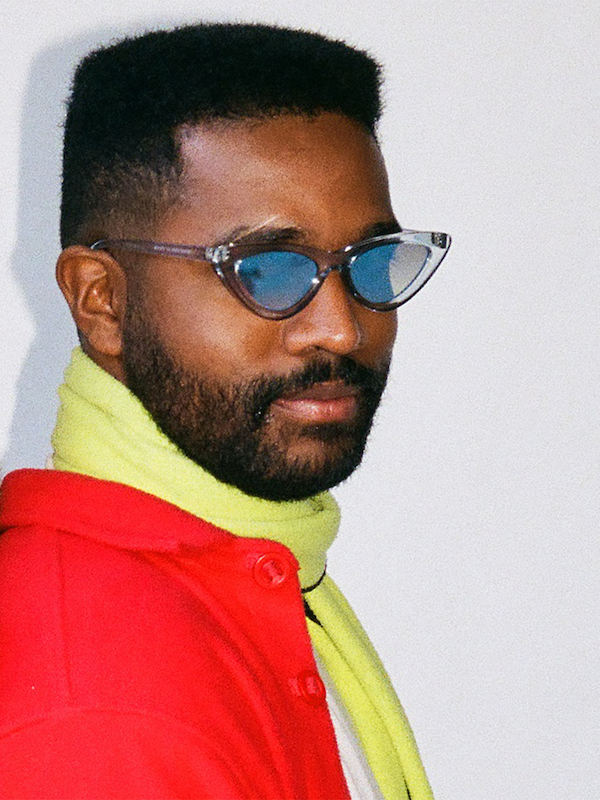 Martyn "M." Bootyspoon, the Montreal DJ with a razor sharp sense of fun, dedicated to turning genre conventions inside out and updating their exteriors for the Internet age. Bootyspoon's blend of raunchy house and digital slick club has enamoured dance floors worldwide, earning him his rightful title of Rave Lothario.

Emerging as a party persona during long nights spent with Fractal Fantasy label mate, Sinjin Hawke, Bootyspoon first sauntered onto the collective consciousness in 2017 with a grandiose manifesto on Hawke's debut LP, First Opus. The following year he unleashed his own critically acclaimed debut EP on Fractal Fantasy, Silk Eternity, and has since dropped No. 1 Crush on Model Future, and headsplitter Lickety Split on Local Action imprint, 2 B Real.

Each project is uniquely raucous and debaucherous. Marrying influences ranging from ghettotech to Chicago house to sexed-up RnB to grime with the innate sense of irreverence that comes with being a child of the Internet's golden age, Bootyspoon holds it all together with his baritone growl.

Behind the decks the energy is similar - floor filling grooves rub up against body bending beats. Add in a sprinkle of recognisable hits fed through a bacchanalian club filter and tempo changes that are frequent, limber, and athletic and you get sets that whip up the hottest crowds into a fever haze frenzy.
Friendly yeti tip... don't miss out
Get the deets on this year's lineup.