Leëf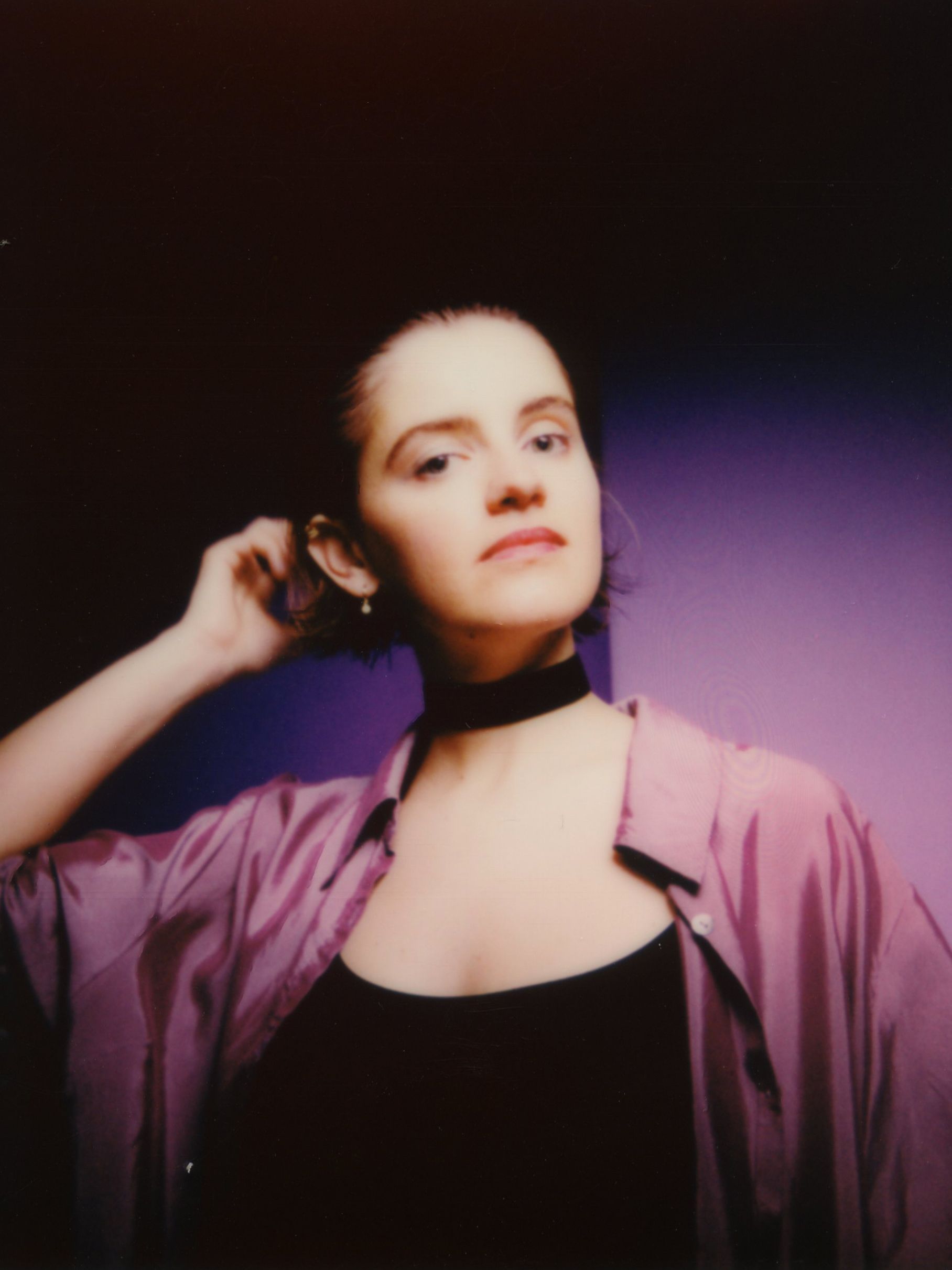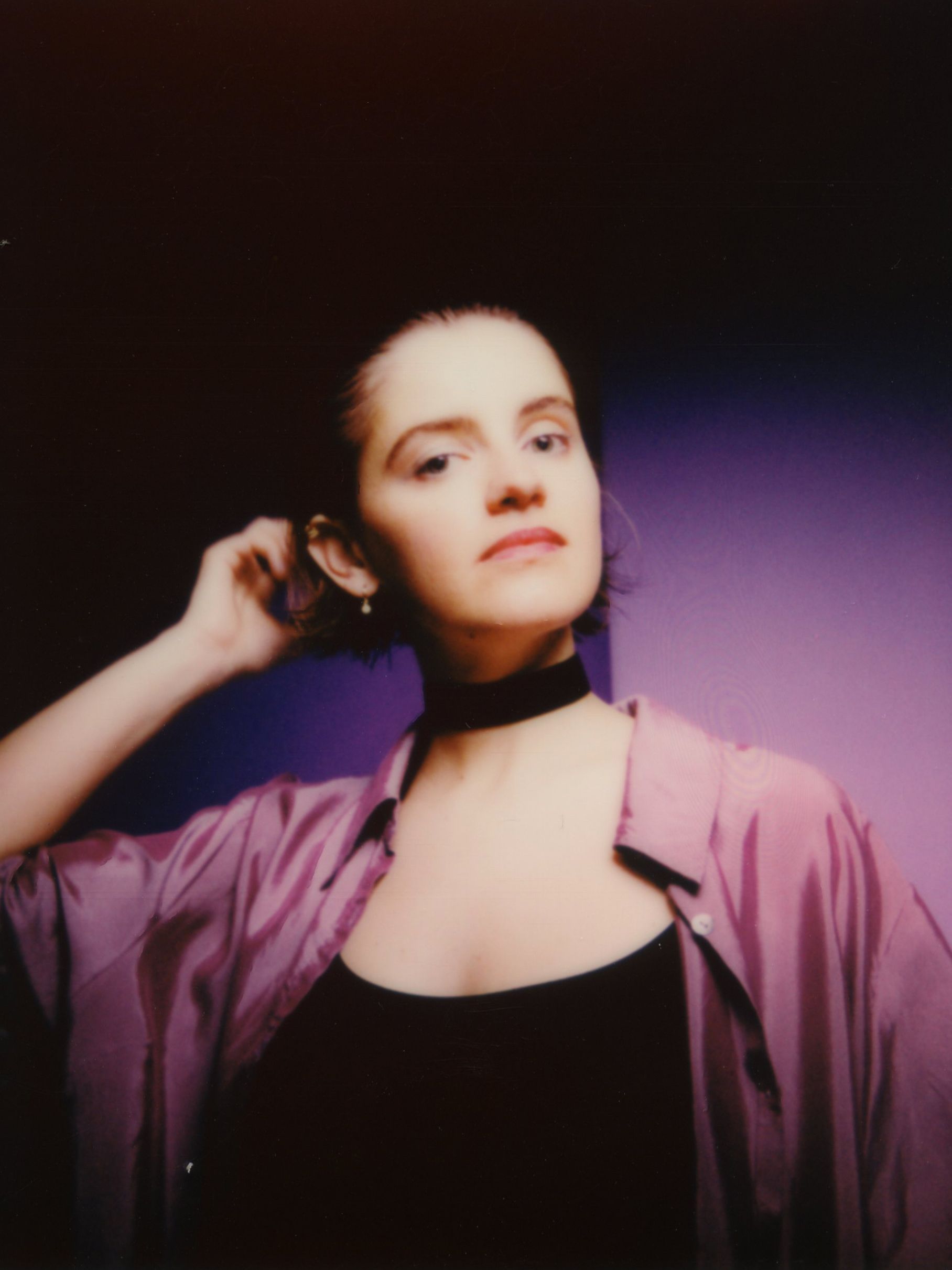 Biographie
Provenance

Quebec
Unbothered by genres, tempos, eras and places, the music Leëf loves and plays as a DJ is simply unconfined. Admittedly, high-spirited emotions in music and grooves galore hit close to home for her. Nonetheless, the finesse of her ears always seeks to extend the welcome to the tougher and the more challenging moods alike.
Friendly yeti tip... don't miss out
Get the deets on this year's lineup.