Lane 8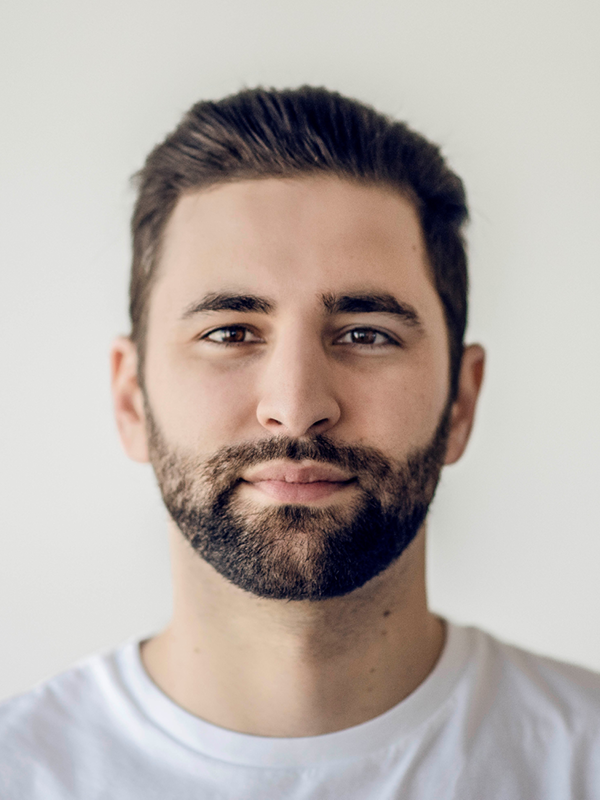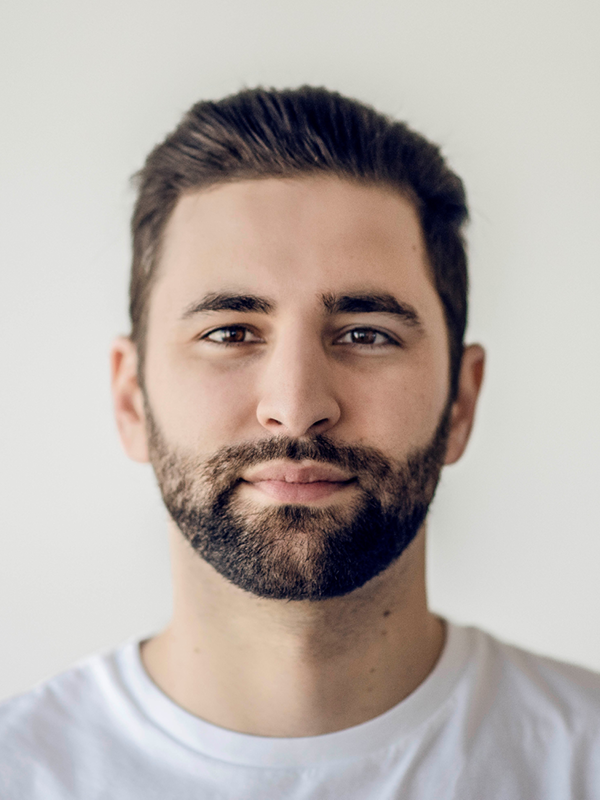 Biographie
Rather than pander to the purists or create music for DJs alone, Daniel Goldstein aka Lane 8 has always tread his own, distinctive path – perhaps best summed up by his phones-free event and label concept This Never Happened.
The concept is a simple one: remove all phones and cameras from the event, get back to connecting with the music and the people around you. And it is one that has been embraced with passion by Lane 8's dedicated fanbase and the dance community at large with over. Since debuting the concept with a sold out show at San Francisco's Mezzanine in 2016, Lane 8 has taken the concept to over 60 shows in four different continues – playing to over 50,000 completely connected fans in the process.
In tandem with the events, Daniel's output on the TNH label has stood out for its integrity and artistry whether on emotional epics like 'Little Voices' or upbeat groovers such as 'With Me'. Always defined by a melodic touch, TNH is the culmination of a steady, assured rise over recent years.
This musical progression continued this year when Lane 8 released his sophomore album 'Little By Little' on the TNH imprint. With it he delivered a record that distilled his unique flair for melodic, heart-warming electronics that are both classy and quirky, traversing reflective electronica, instrumental club epics and leftfield pop moments alike.
Representing the full arc of Lane 8's melodic, uniquely crafted sound, the LP teamed with vocal features from Poliça, Australia's Fractures, J.F. July and Patrick Baker – receiving rave reviews everywhere from Mixmag, DJ Mag and KCRW as a result.
Following its release, Lane 8 embarked on a 37 date global tour which included sell out shows at Brooklyn Steel in New York, The Warfield Theatre in San Francisco, The Novo in LA, Melkweg in Amsterdam and Phonox in London.
Friendly yeti tip... don't miss out
Subscribe now!