JOHNNY RANGER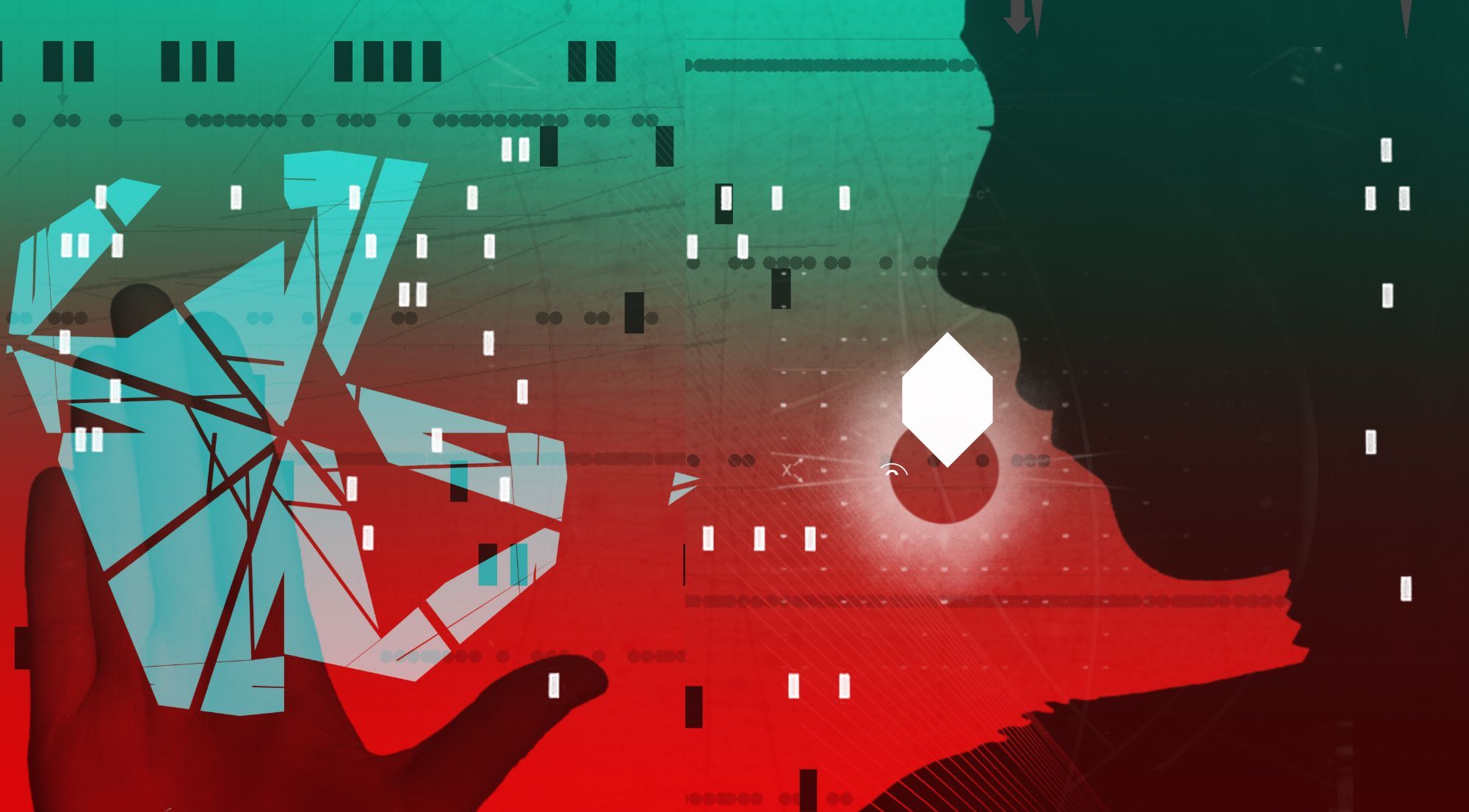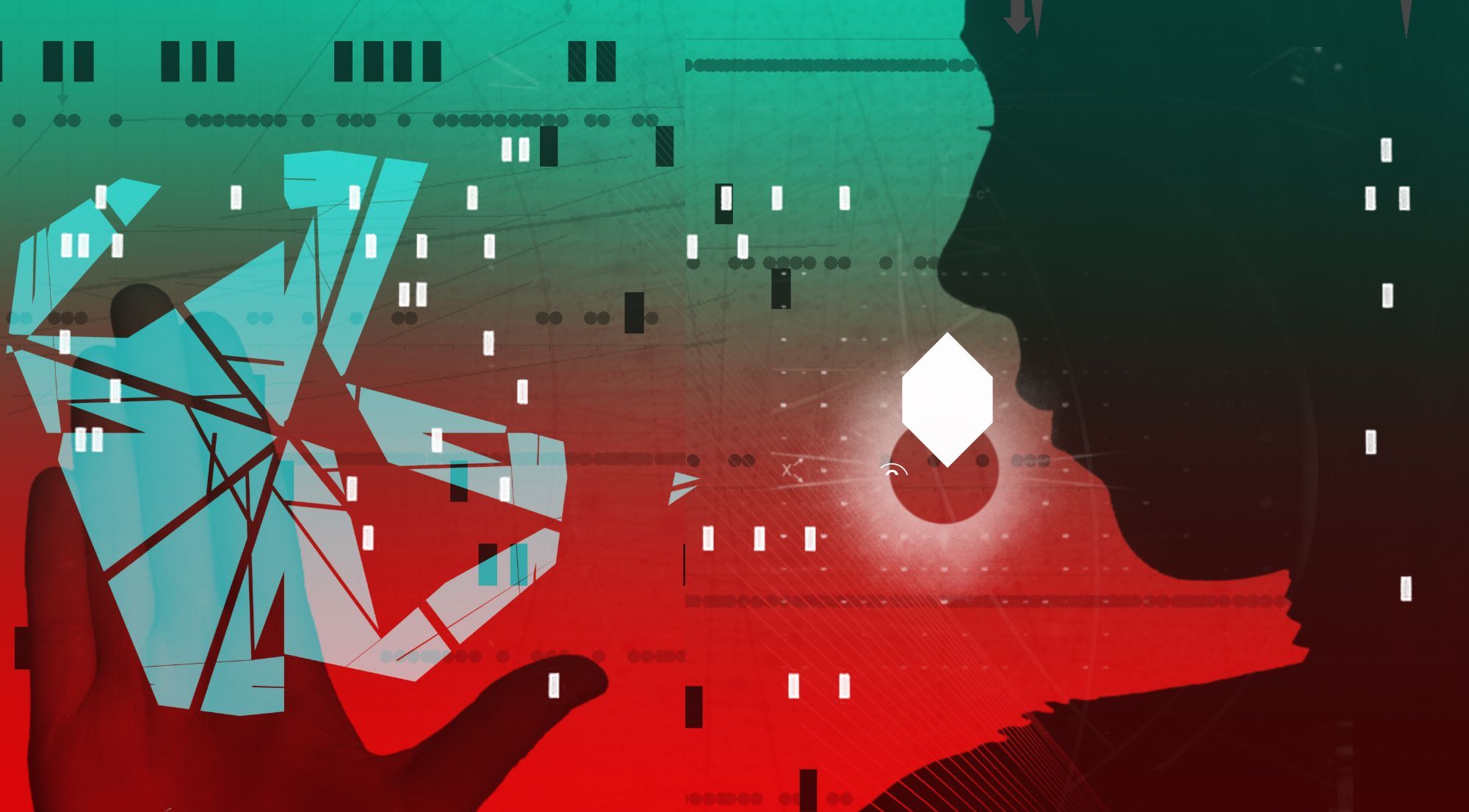 Biographie
Provenance

Canada
Johnny Ranger is a interdisciplinary video artist, he is the founder and artistic direcor of Mindroots, a creative lab dedicated to new narratives and non linear immersive experiences. His vjing performances has electrified Montreal since the year 2000 with his mixture of psychotronic cinematographic collages that are fuelled by groovy graphics that stimulates a lustful but poetic reflexion of the senses.
Friendly yeti tip... don't miss out
Get the deets on this year's lineup.