Gui Boratto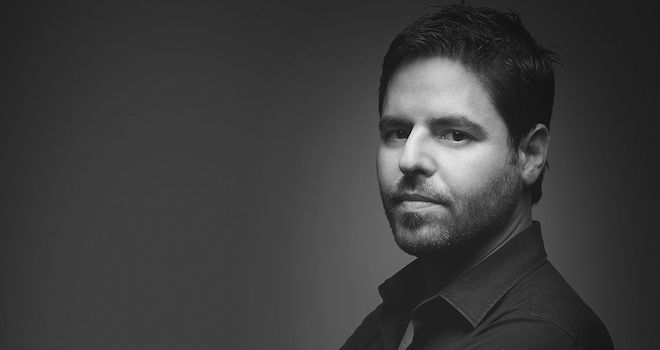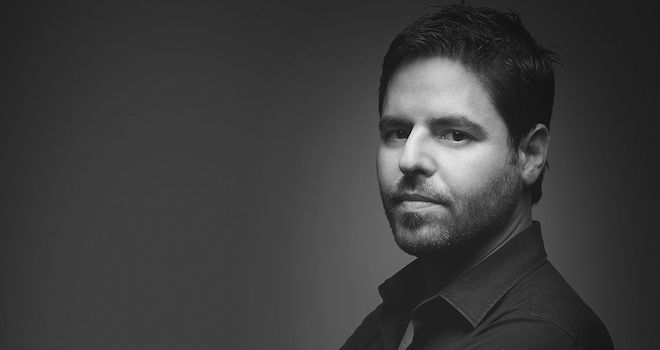 orn in São Paulo, Brazil, in 1974 – began working as a producer, audio engineer and multi-instrumentalist in the early '90s.

After countless licenses from major international labels, he started dedicating to his own music. Gui's first full-length album, the acclaimed Chromophobia, was released in 2007 through the Cologne-based German label Kompakt.

Now, with 3 full-length albums under his belt, and with remixes and additional productions for Massive Attack, Bomb The Bass, Pet Shop Boys, Goldfrapp, Moby, amongst others, Gui is preparing his 4th album.

Finally, Boratto is launching his own music label: D.O.C. Distributed by Gui's mother label Kompakt, a platform which intends to put out timeless music.
Friendly yeti tip... don't miss out
Subscribe now!