Graze (DJ Set)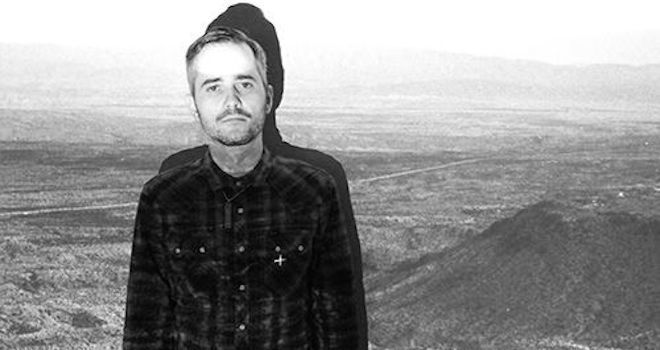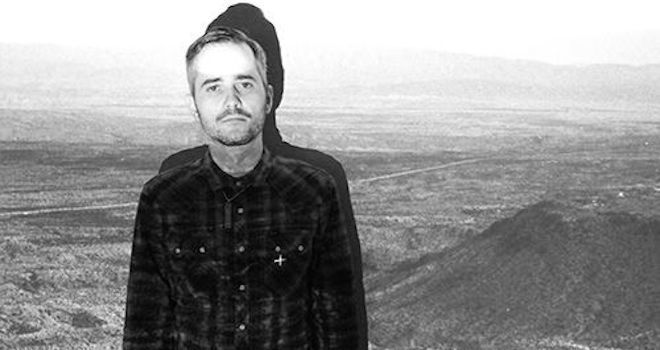 Despite the skin-skimming name, Graze sink in deep. Fusing techno, garage, and the broken rhythms of contemporary bass, their six-track EP rattles the ribcage as thoroughly as you'd expect from these two. But the project also represents an effort to look beyond club-music cliches. Their music has the kind of emotional weight and musical narrative that are all too rare these days — and it does it without resorting to the same re-pitched R&B samples and rainfall noises that are all too common in "deeper" strains of bass.

The duo's backstory is emblematic of a broader convergence in club music. Both producers hail from different corners of Toronto's fertile club scene — Marshall from house and techno, Andersen from jungle and dubstep. The two met up in Berlin, and, as fans of each other's work, decided to join forces for a series of "upfront dance-floor tracks" that occupy the netherworld between their respective traditions. They aimed for that elusive sweet spot — neither gimmicky party jams nor flaccid, "experimental" brooders — and they nailed it. You can hear each producer's hallmark: Marshall's brushed stainless steel drums and watery chords, Andersen's glowering sub bass and spine-tingling textures. They meet in the middle with their shared sense of swing, poised on the verge between jacking house and halftempo swagger.

Unusually, they produced these tracks in isolation, with each producer's ideas becoming the fodder for a virtual back-and-forth from their respective studios. But the material was also created with the live set in mind. The tracks unfold naturally, with an elastic sense of tension that offers DJs plenty to play with — and that gives the duo free reign to reshape and remodel in real time, per the dance floor's response.
Friendly yeti tip... don't miss out
Subscribe now!