Gab Rhome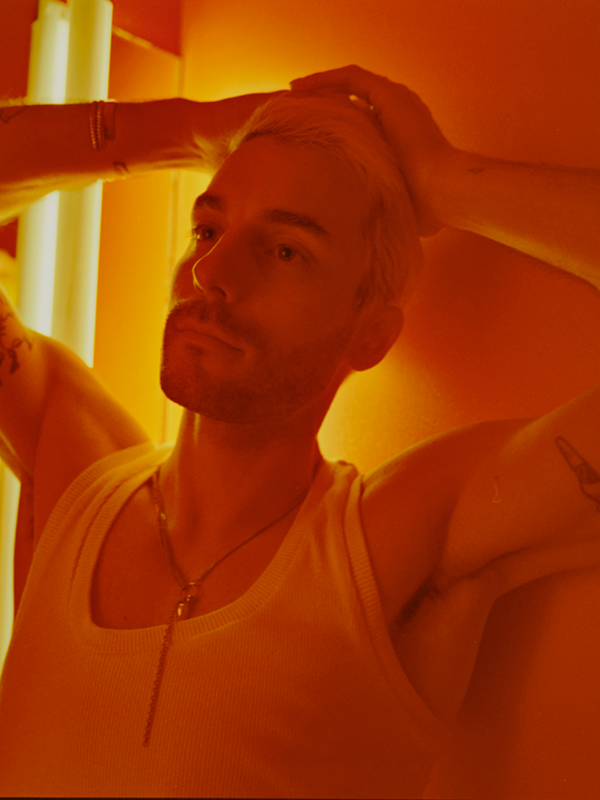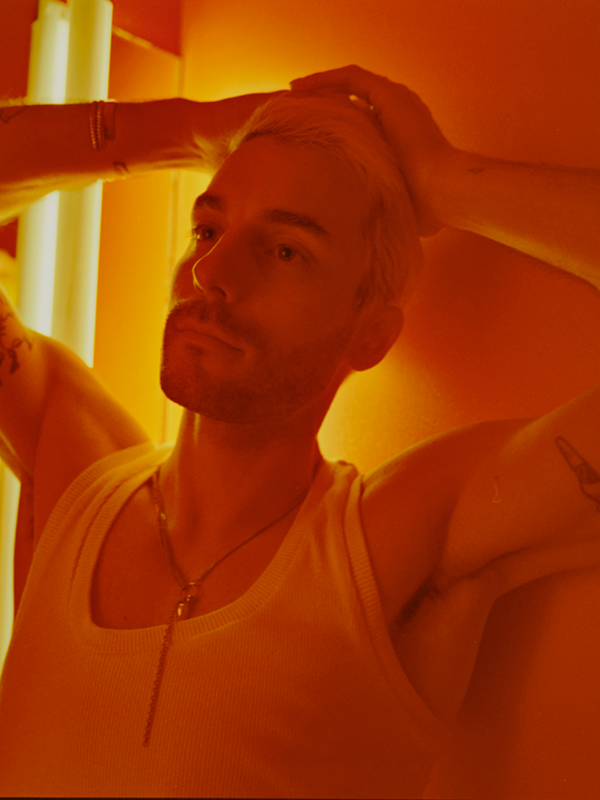 Biography
Gab Rhome has an innate sense of rhythm, emotion, and groove. Both as a producer and DJ, the artist sparks an unavoidable connection with the soul, while conveying exceptional personal style and a sense of fun.
Rhome is known for his eclectic live sets, which are percussion driven and juggle with
tribal, house, techno and disco: Gab strives to always be different, never boring.
His sensual approach to life and music includes all the arts – literature and poetry, textiles
and fashion, visual art, and cooking, for which he sources spices and flavorings on his DJ Travels. Charting releases on illustrious labels such as Disco Halal, Club Bad, Anjunadeep and All Day I Dream have helped Gab progress globally while maintaining artistic credibility. Performances in festivals and venues such as Space Miami, Tomorrowland, Burning Man and the Brooklyn Mirage, have gifted Gab with a rich understanding of how to entertain large crowds.
With his talent and intense working methods, it's unlikely that he will run out of worlds to conquer.
Friendly yeti tip... don't miss out
Subscribe now!