Ella Grave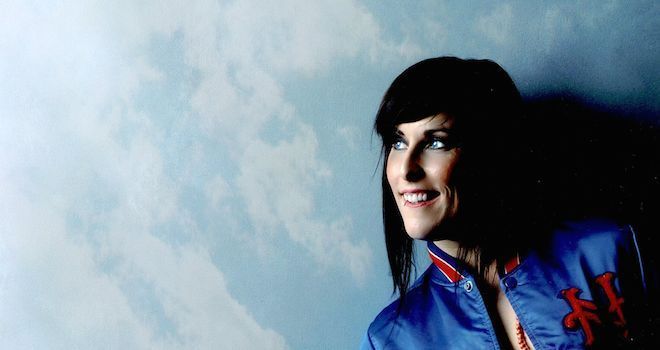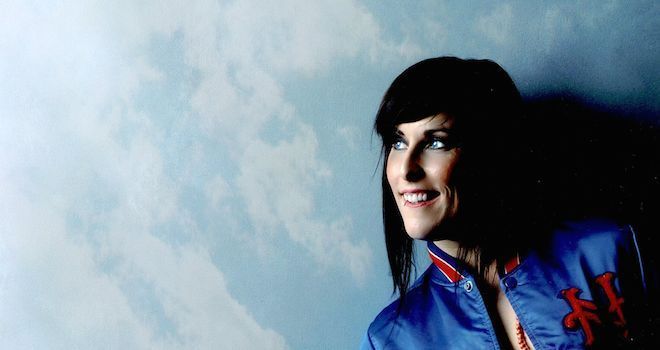 Ella Grave has been involved in the Montreal underground music scene since the late 90s. Over the years, she's had to juggle different hats, label owner and manager (Metaphor Recordings, BeatFreakz Records), emcee and singer (Hardsteppers, Risk, DNB Girls, Sentence), beatmaker (The Girlfriend Experience EP), host (BeatFreakz WebTV) and all around hype woman, but always for the love of bass driven music! She's been the host of the monthly improv art battle called Beaux Dégâts for over 2 years now and continues to emcee with DJs Construct and Wally as the Cream Team.
Friendly yeti tip... don't miss out
Get the deets on this year's lineup.