Cristobal Urbina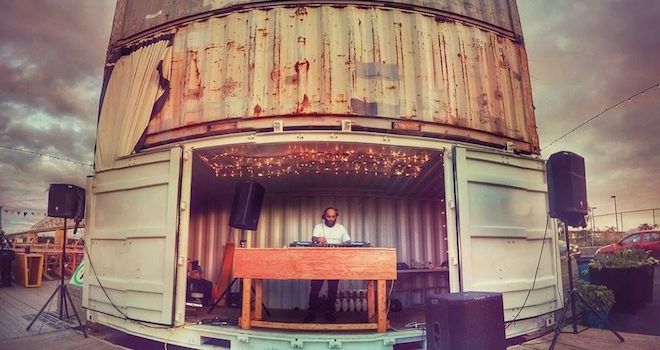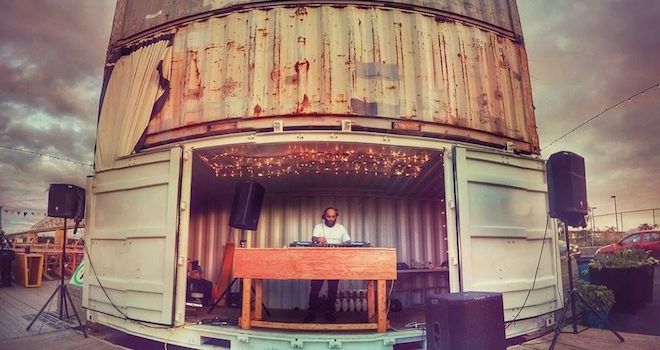 Chilean-born DJ Cristobal Urbina (aka DJ Poontz) is co-founder of the Montreal techno label Fur Trade Recordings. Fur Trade has 15 releases, 5 on vinyl, after 4 years running, these include Berlin-based artists The Mole and Hreno, Chicago producer Billy Dalessandro, and DKMD. In the early 2000s, he settled into breakbeats, forming the infamous Montréal-based Broken Crew playing Montréal institutions like Sona and Stereo. A resident at Laïka Montréal since 2007, Cristobal's dynamic sets express the elements of sound that he has collected from Chile to Ecuador to Brooklyn to Montréal and have made crowds bounce, from Detroit to Berlin and back.
Friendly yeti tip... don't miss out
Get the deets on this year's lineup.