CRi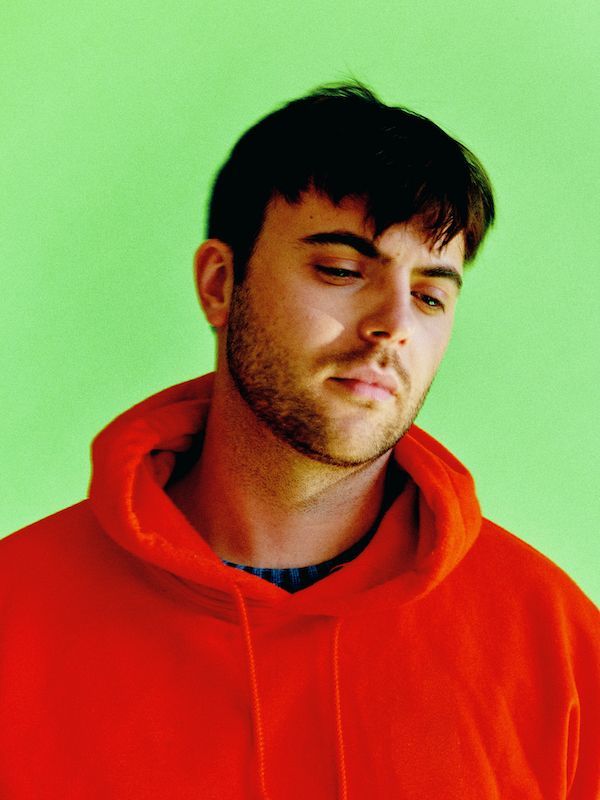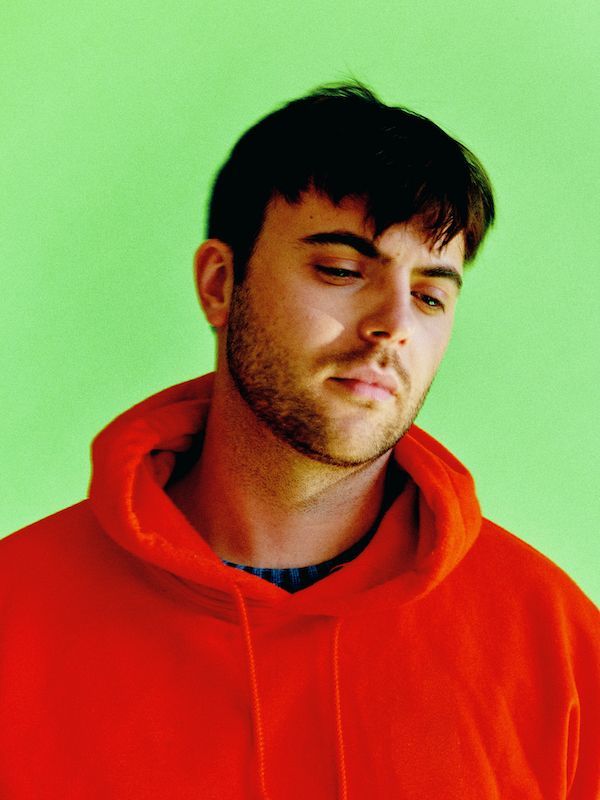 Biographie
Provenance

Quebec
Canadian electronic music producer CRi is quickly making a name for himself, bringing the current signature Montreal sound of house synths, syncopated snares and fluid basslines into a new era. Finding success in early 2015 with the beautiful video for "Pearl" (directed by Kristof Brandl), the self-taught composer and DJ returns in 2016 with his EP 'Tell Her' and his superb single 'Why I Love You' released on TOKiMONSTA's imprint, Young Art. Influenced by artists like Jamie XX, Caribou and Moderat, this young Montrealer is quickly following in their footstep. In 2017, CRi released his 4th EP 'Someone Else'.
Friendly yeti tip... don't miss out
Get the deets on this year's lineup.