CMD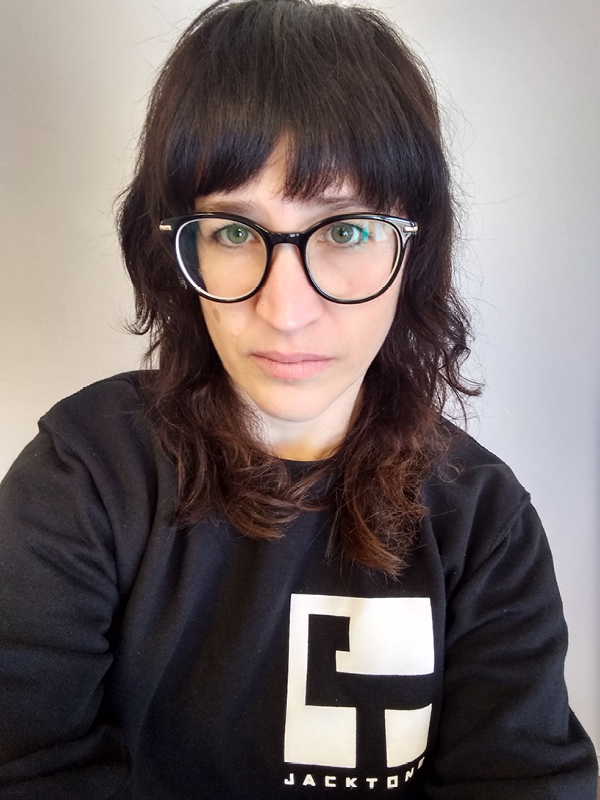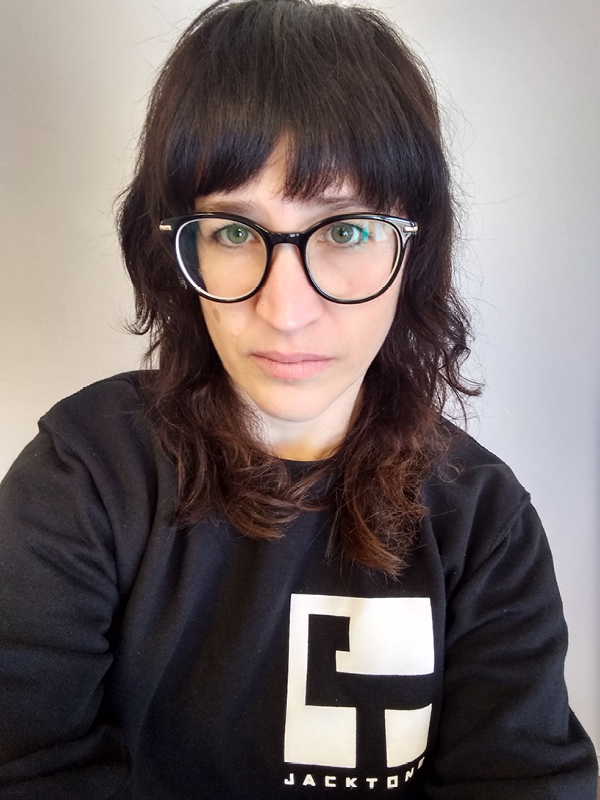 Biographie
Provenance

Quebec
CMD is a Montreal-based music producer, DJ, and radio host whose DJ sets and live performances fuse synth-laden aesthetics of acid, techno, electro and house music. CMD has released a series of EPs on Canadian and international labels, including Social Factory Reset (Fixed Rhythms 2021), Haptic Controls (Jacktone 2018), and Wild Light (Perfect Location 2018). She has performed at several of Montreal's iconic electronic music events, such as MUTEK Montreal, Piknic Electronik, and Igloofest, as well as in many underground clubs and parties. CMD has been billed alongside a range of international acts including Moritz Von Oswald, Plaid, Lauren Flax and Robert Hood.
She has performed at events across Canada and in the US, and her DJ mixes have been featured on international platforms such as Research & Development, Bolting Bits, and Hypnotic Groove. CMD is the host of CKUT 90.3 FM (Montreal)'s long-running program Modular Systems which airs every other Sunday afternoon and features new music, local guest appearances and interviews.
Friendly yeti tip... don't miss out
Subscribe now!