Chocobeets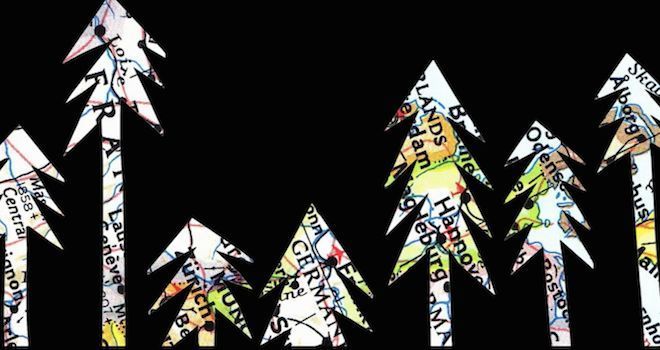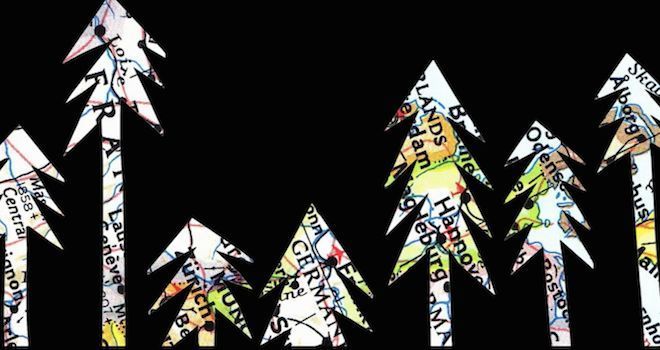 CHOCOBEETS is the project in which Caroline Blais shares her colourful, organic and playful universe through handcrafted video loops. She's been inviting people to experience her work in many artist run centres, festivals and parties in Quebec, Canada and Europe, since 2008.
Friendly yeti tip... don't miss out
Get the deets on this year's lineup.