BitterCaress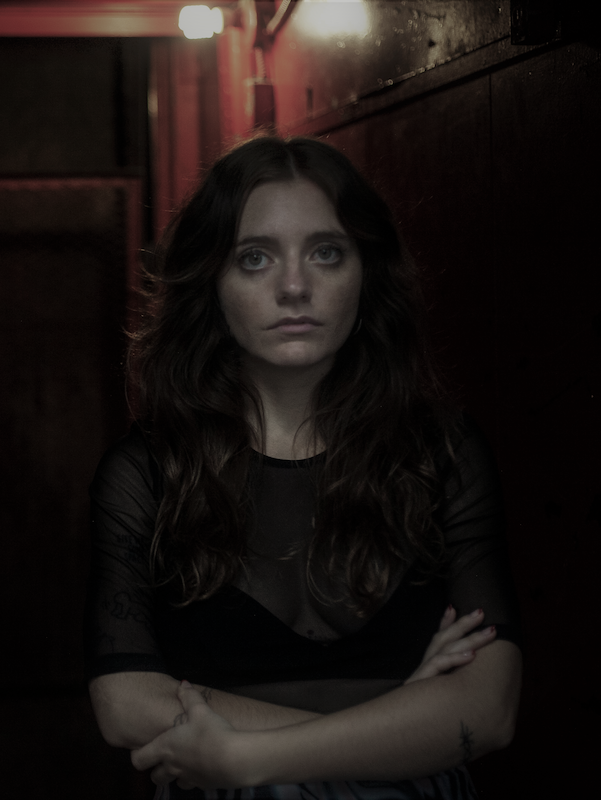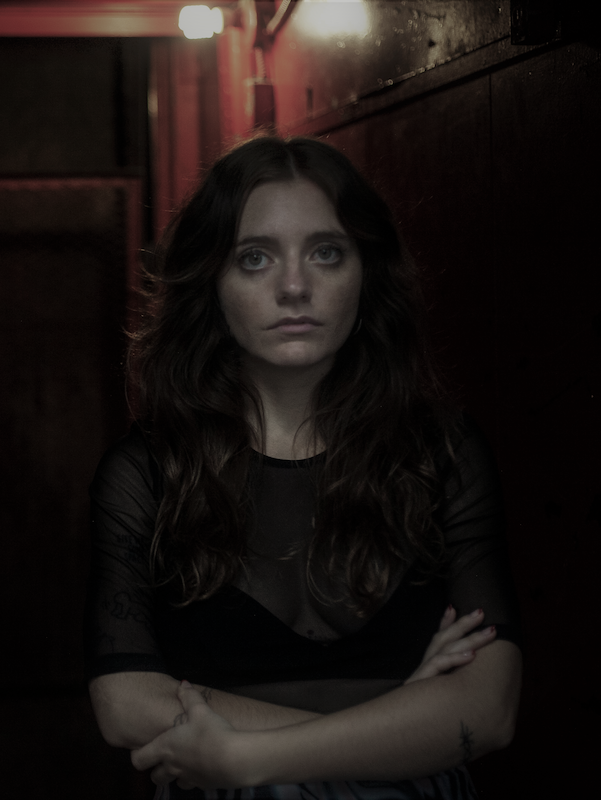 For several years now, BitterCaress has been pursuing her own musical path. Coming from a classical
music background and after studying the piano at the conservatory for several years in Paris, she discovered
techno in Montreal when she moved there in 2014.
Professional raver and techno events' organizer for a while, she had the chance to broaden her musical
culture before going behind the decks at the end of 2018.
Her sharp selection reveals a marked taste for heavy bass and uncompromising beats. Her style is best
described as ravy and highly energetic as she draws her inspiration from old school techno, mixing ravy and
trancy atmospheres with raw and industrial energies. The artist gets highly creative behind the decks with
her openness to other genres and her appetite for risks when comes the time to play unexpected guilty
pleasures. BitterCaress definitely knows how to make people dance and will slay any dancefloors.
Her journey has just started but she is already well-established in the Montreal local scene with several gigs
under her belt notably at Stereo Nightclub and her residency at one of the scene's most hyped collective,
OCTOV.
BitterCaress also curates the Mixing for a Cause podcast series where she gives the floor to some local and
international artists to raise awareness about causes that are meaningful to them.
In the same spirit, since the end of 2020, she is now managing her brand-new solo project called MFC
Records. A label established as a way to support newcomers, fresh talents and already established artists
from all over the world who would like to support a cause. All proceeds from the releases are going to
carefully chosen non for-profit organizations.
Through this series and that label, she hopes to build awareness and a better future world.
Friendly yeti tip... don't miss out
Get the deets on this year's lineup.