BBBlaster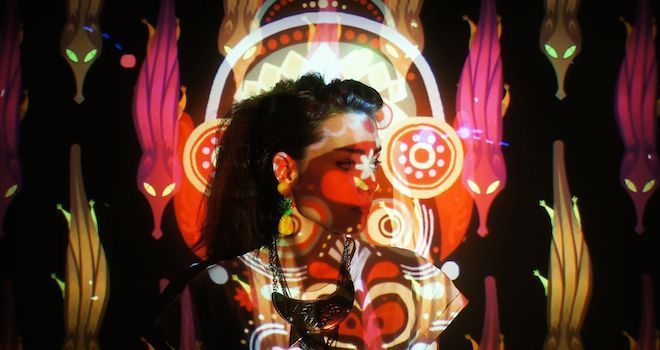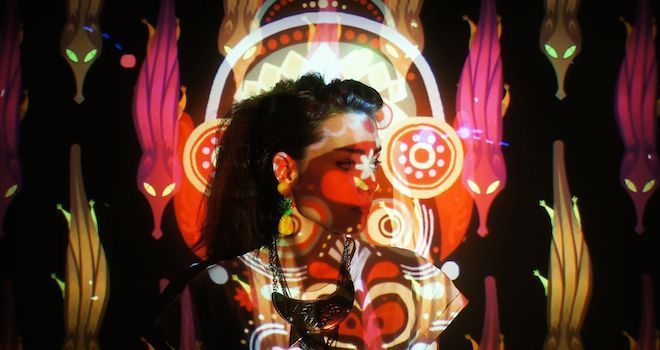 Delphine was born in France at the end of the 80s Passionate about image, she first studied traditional and digital animation (5 years) and cinematography before beginning in advertising. In Lille, northern France, she met her teammate Louise, with whom she launches in VJing. Illustrator, 2D animator and animated film director, Delphine decided to add another string to her bow, discover a new country, and starting the experience of Canada. After passing at Moment Factory where she learned design and mapping motion, she is now a freelancer and she develops her own projects.
Friendly yeti tip... don't miss out
Get the deets on this year's lineup.