Ashibah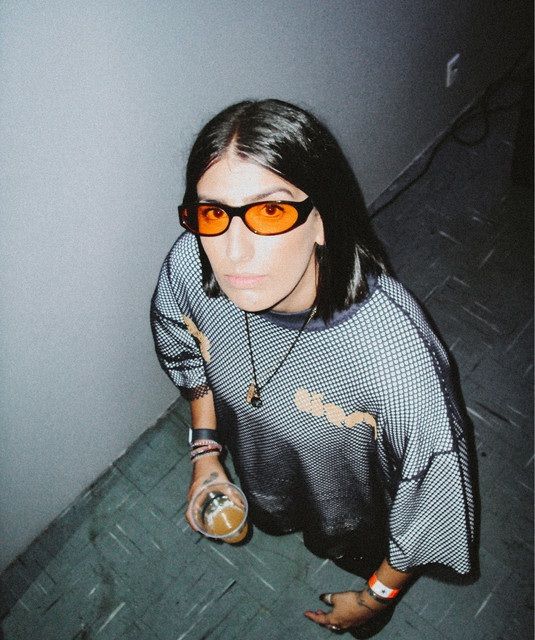 Date

Time

Place

SAPPORO STAGE PRESENTED BY THIS NEVER HAPPENED
Buy your ticket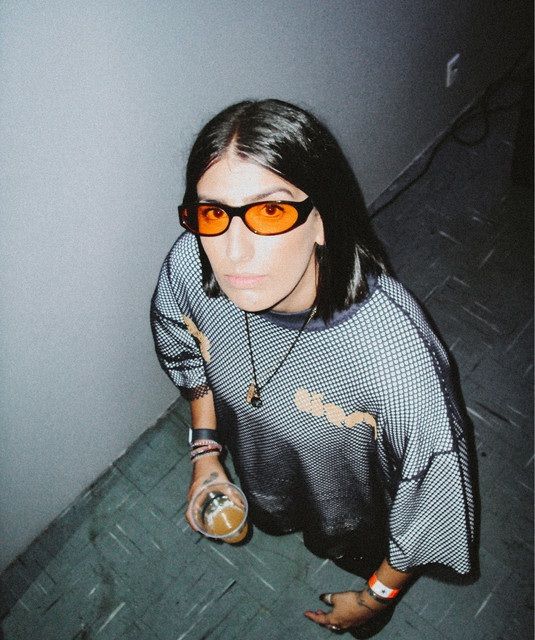 Biography
As a DJ, producer, vocalist and songwriter, Ashibah enjoys the best of both worlds when it comes to fusing dance music with song. She wrote her first music at age seven, growing up in a household soundtracked by everything from Egyptian icon Umm Kulthum to the disco and funk enjoyed by her mother. In her youth she studied to be a zoo keeper and was dedicated to basketball, even earning the accolade of being the youngest ever player on the Egyptian national basketball team. But the call of music proved too strong to ignore. She since developed a skill set that provides a musical overview broader than many artists working in her field, allowing her to contribute to a variety of projects and mentor emerging talent.
In the last year she's become a fixture on Defected's D4 D4NCE label, with "My Eyes Only" displaying her at work behind the boards, the mic and writer's notebook in a single track. In conversation with Martha we hear about applying the discipline of sport to making music, why she gave up dreams of being a zoo keeper and songwriting sessions over Zoom.
Friendly yeti tip... don't miss out
Subscribe now!