The abominable snow gang is taking over the National Capital!
Calling all winter warriors! Get ready to party from March 2nd to 4th. Stay tuned!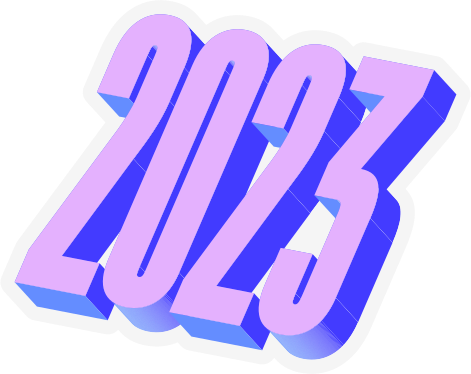 Let go your Igloosapien
Wondering what the dresscode is? We have some ideas for you.
Cold weather fashionista, party in style. You flash with your love of polyester and your neon one-piece.

Party animal, take out your coat worthy of your grandmother's wardrobe and your flashy accessories. You're gonna turn heads and start the party.

Nordic rider, put on your furry helmet and your Canadian tuxedo. Need to warm up? Just stall a couple of ski shots.

Winter Warrior, gear up for the evening. You come into battle with your balaclava and your outdoor outfit, so nothing will prevent you from enjoying the best beats.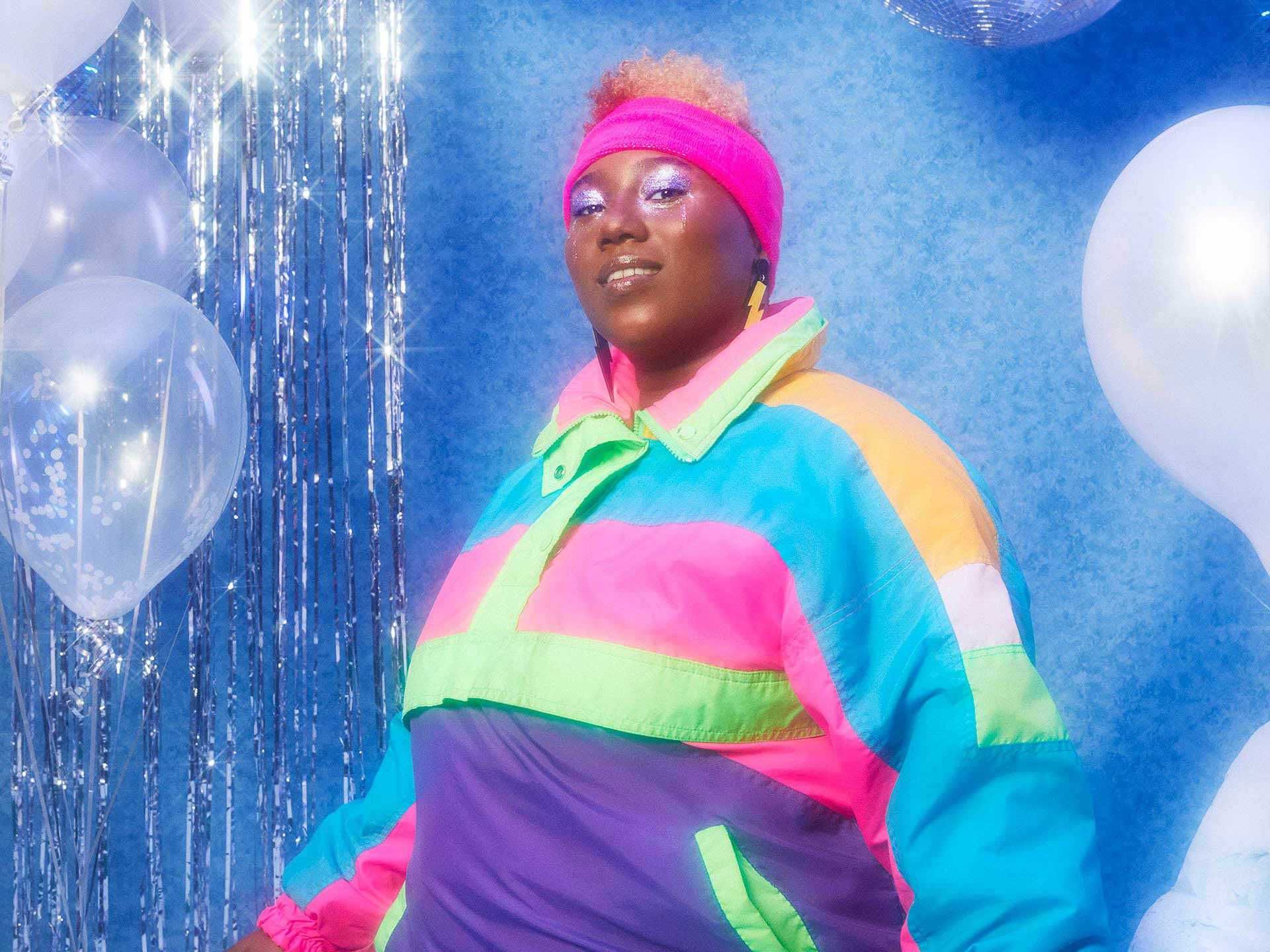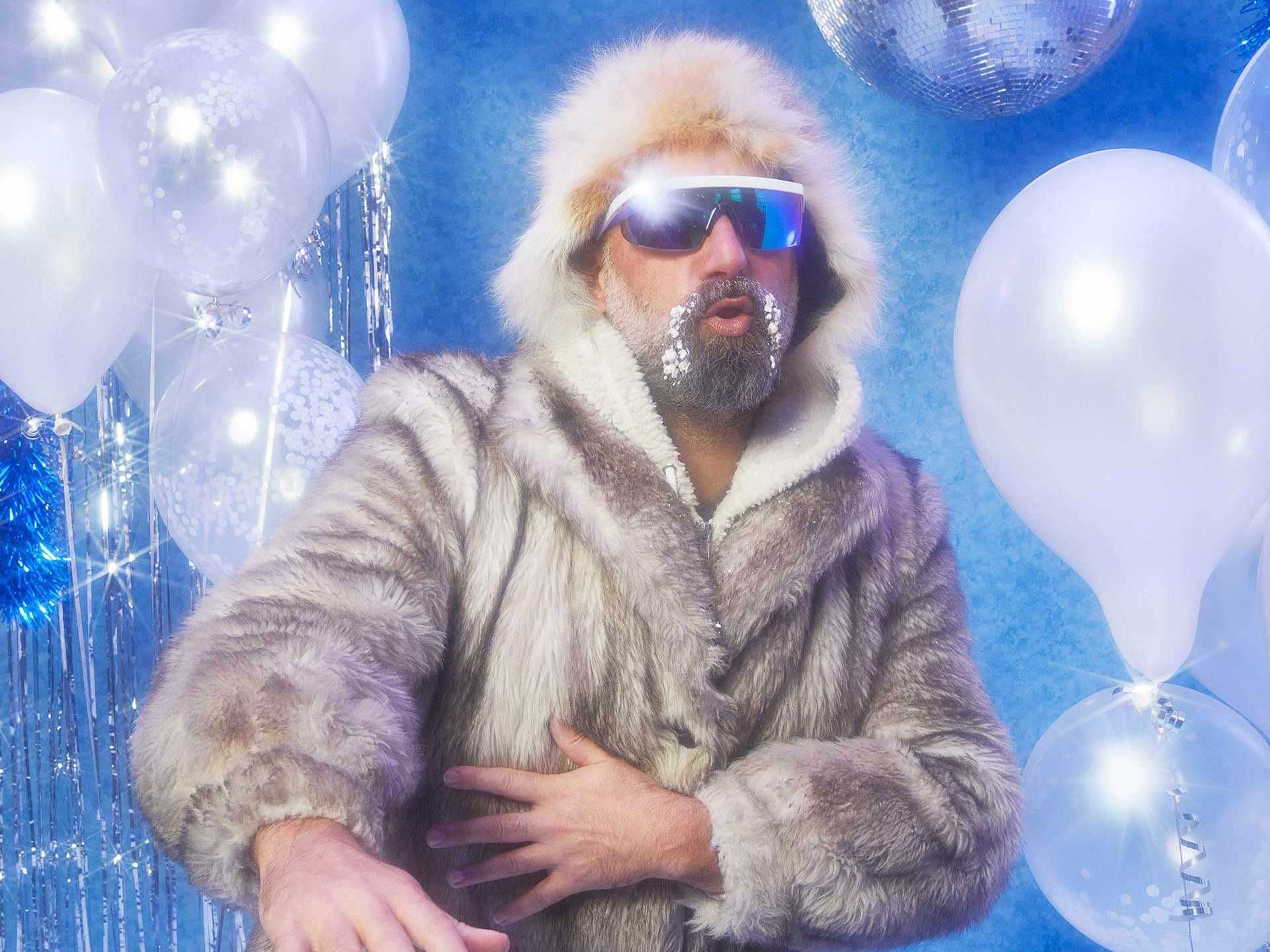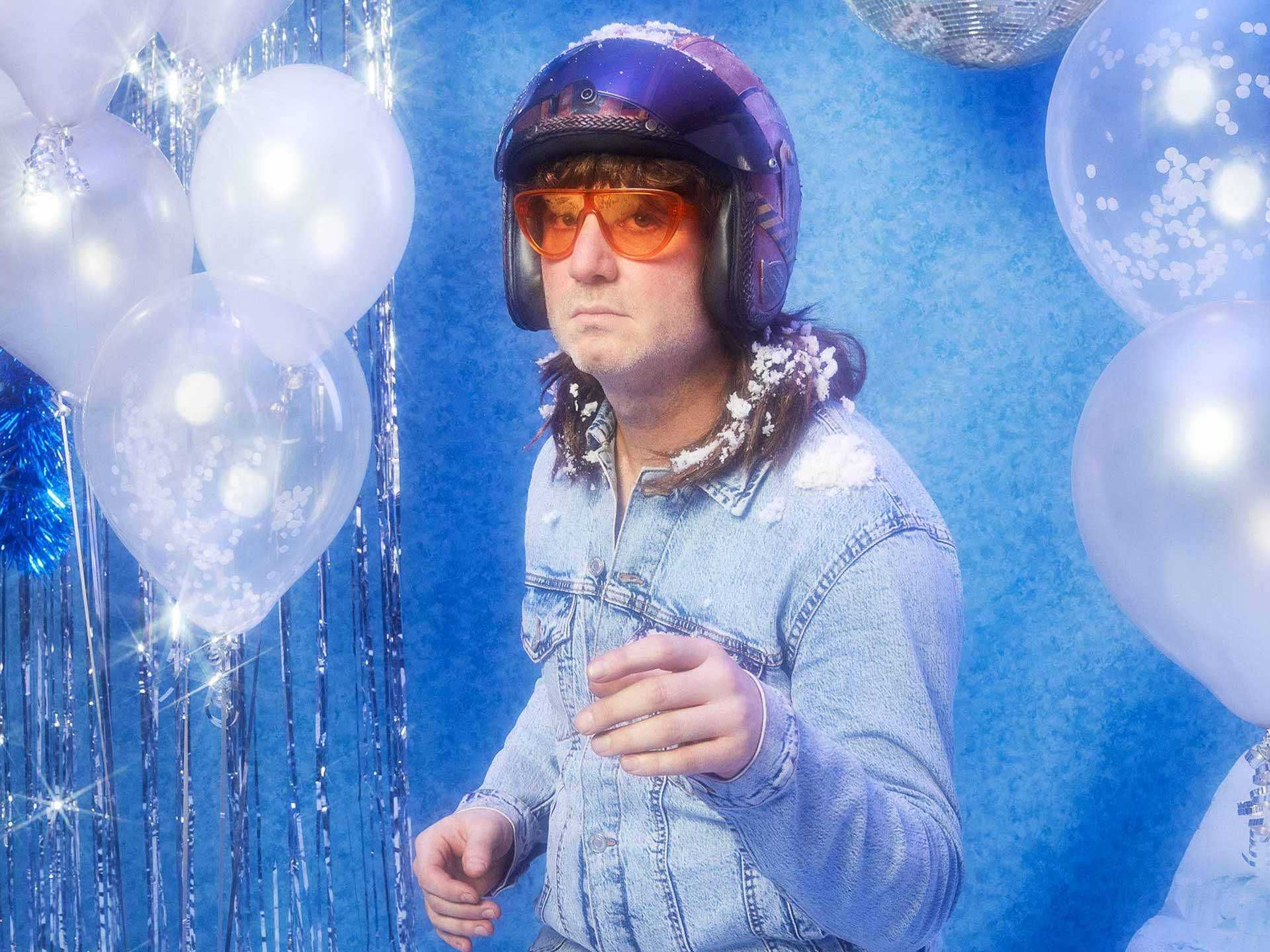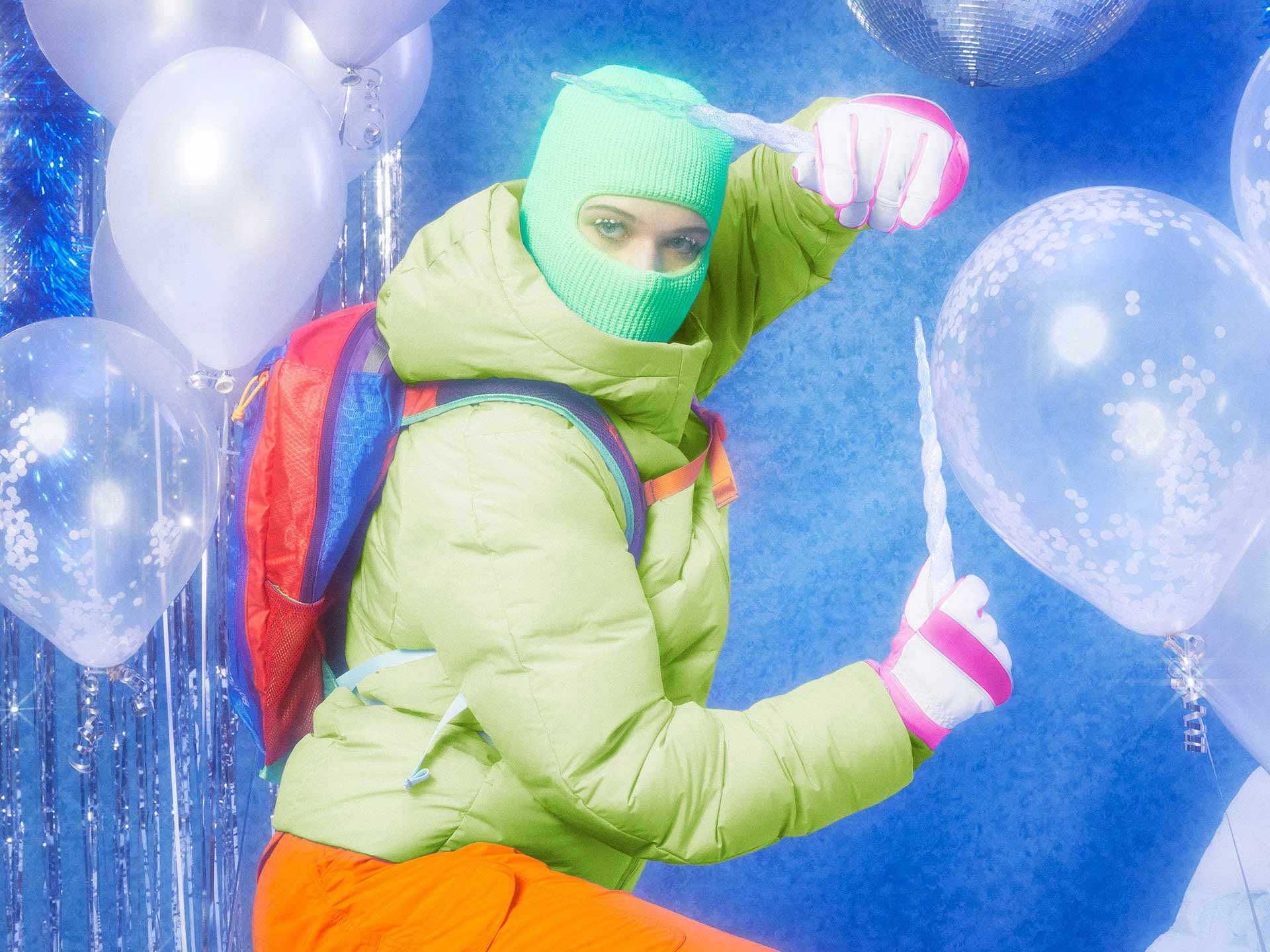 See you at Place Jean-Béliveau
To mark Igloofest's 15th anniversary, the abominable snow gang will also gather at the place Jean-Béliveau in Quebec City to celebrate winter in large numbers as it should be

Get to Place-Jean-Béliveau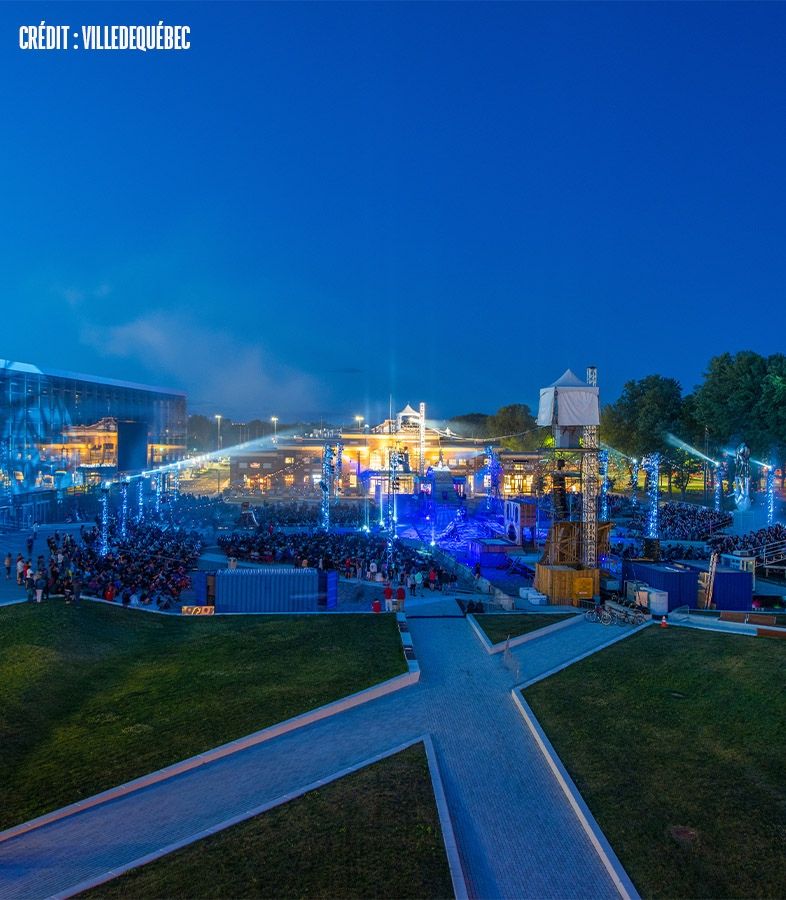 Igloofest is coming to Quebec City
We thought that since we are making our big comeback and celebrating our 15th anniversary, we would move the party in the National Capital for a weekend!

The coldest music festival in the world is also coming to the place Jean-Béliveau this winter! Come warm up with us on our dance floor to the rhythm of the best beats. It's no secret that Igloofest 2023 promises to be completely crazy!
Check out the Igloofest Quebec lineup