Article  
PERFECT WINTER WARRIOR KIT! 🥶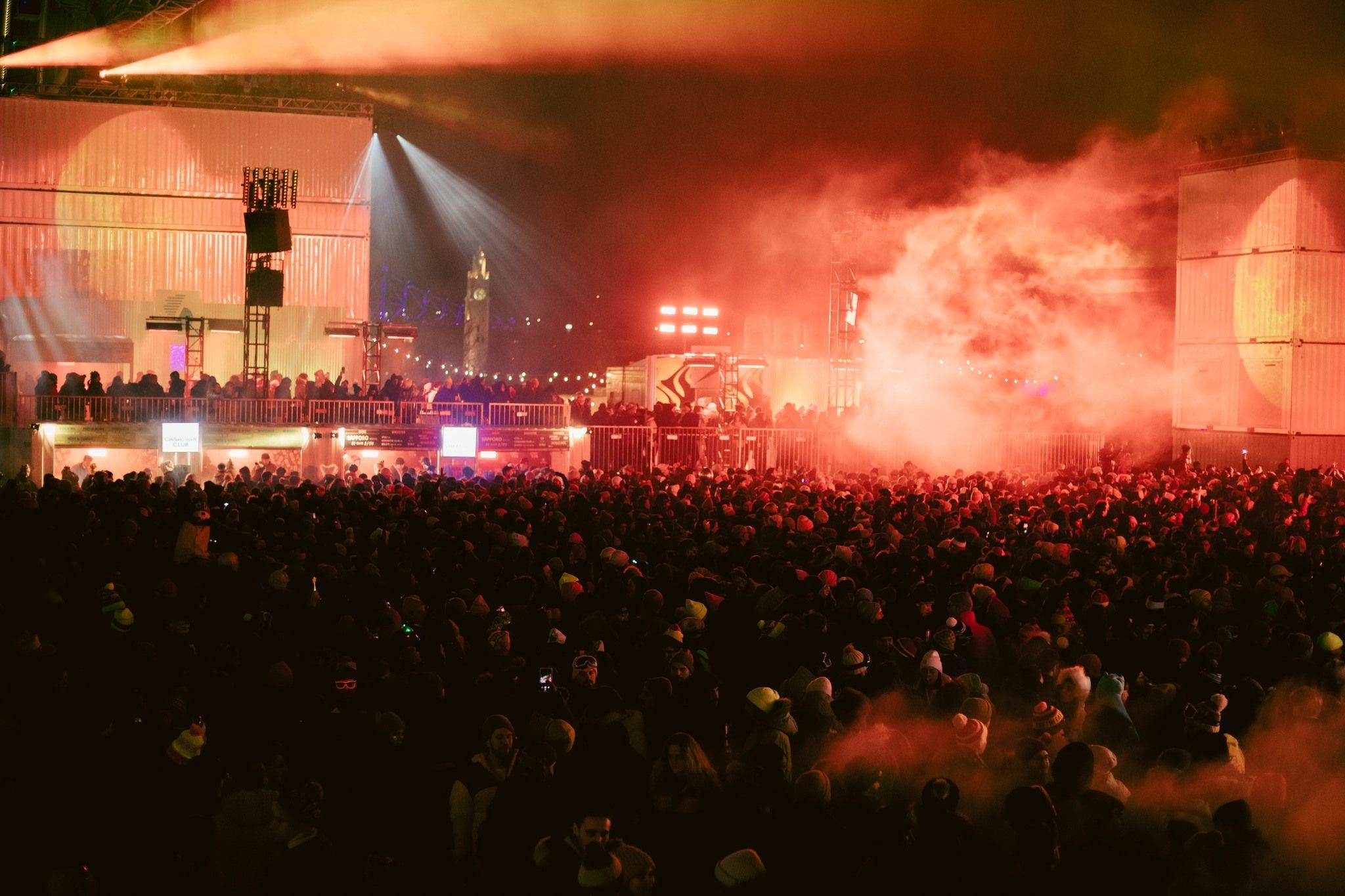 We had to break a cold record for our 15th anniversary! For those of you joining us, you will be attending the coldest Igloofest event ever.
Here's the perfect winter warrior kit / dress code for tonight :
Warm windbreaker coat
Snow pants
Toque
Mittens, it's warmer than gloves
Boots (no shoes please, boots!)
Warm socks (+ a second pair just in case)
Scarf or neckerchief to cover your beautiful face
We want to see you in Michelin Man mode. See you tonight ! 💙

Friendly yeti tip... don't miss out
Subscribe now!