Molyness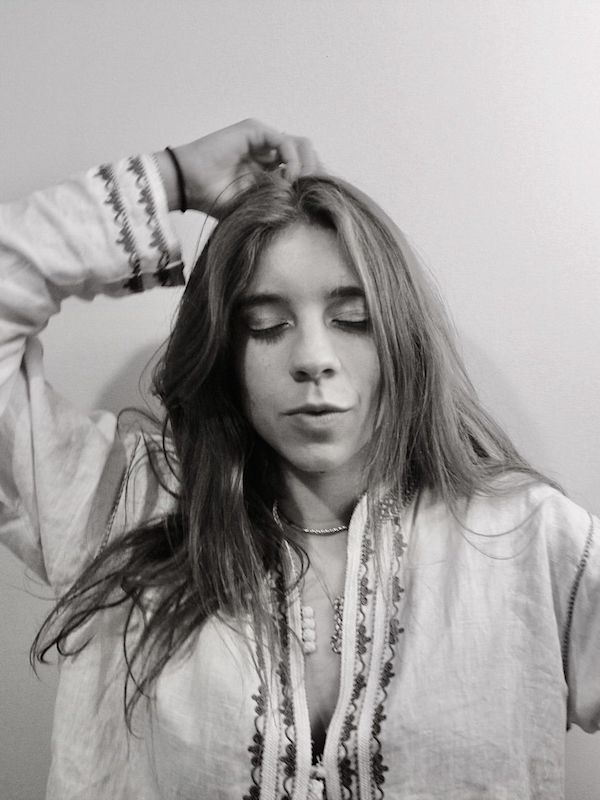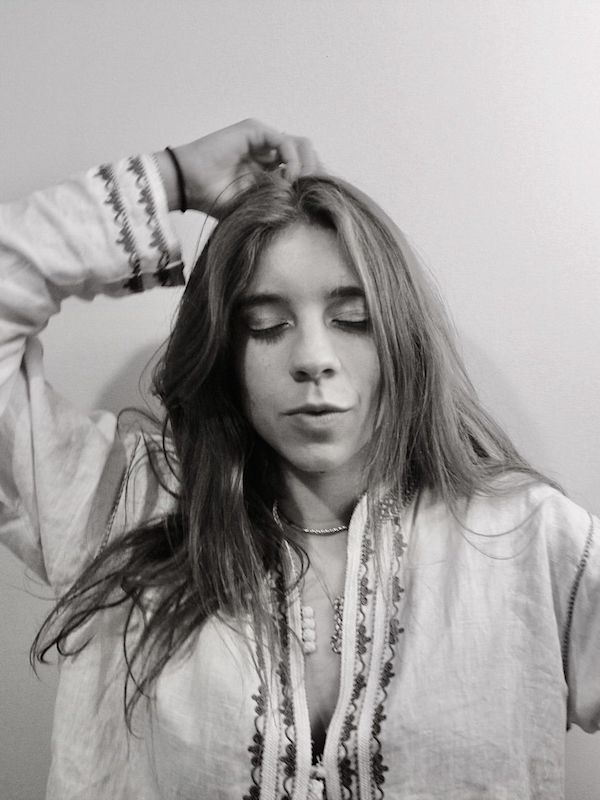 While Molyness has been a Montreal-based DJ and producer for a short time, she is already making a name for herself through her music and creative sounds. The artist was born in Casablanca, has family ties in Germany, and spent most of her life in Rabat, the North African country's capital, where her musical career started. Through her parents, who always encouraged her, she was able to prosper in the creative and musical fields, her mother being the essence of her diverse inspirations.
It is without a doubt that her diverse cultural background plays a major role for the artist. Indeed, through a cultural blend between Moroccan and German sounds, Molyness is able to offer her listeners a musical and quite escapist journey, inspired by her own background and travels around the world. The young female DJ navigates between her Gnawa and South African influences, aiming to spread the artistic abundance of traditional music by combining it with groovy basses and four to the floor kicks, altering the status quo and creating this particular musical merger.
Consequently, when her primary education ended in 2017, Molyness moved from Morocco to Montreal to pursue her passion for electronic music. Her main objective is the improvement and increase of women's participation, as well as impact, on the Moroccan electronic scene. Therefore, she often goes back to her native country to produce shows and music in front of an ever-growing local scene. When describing her musical style, the words "Afro-melodic-techno" overwhelmingly come back as the attachment to her native Moroccan culture heavily influences her sounds.
As an artist, her rapid evolution is mainly linked to her live musical performances, through interactions with her public, space, and the creative energy they emulate. For the blooming DJ, everything is linked to these types of interconnections and linkages. Her main principles, in terms of musical creation and prestation, is to deeply understand what good music means, how to perform it, and getting as much from the public as she gives.
Friendly yeti tip... don't miss out
Get the deets on this year's lineup.