Honeydrip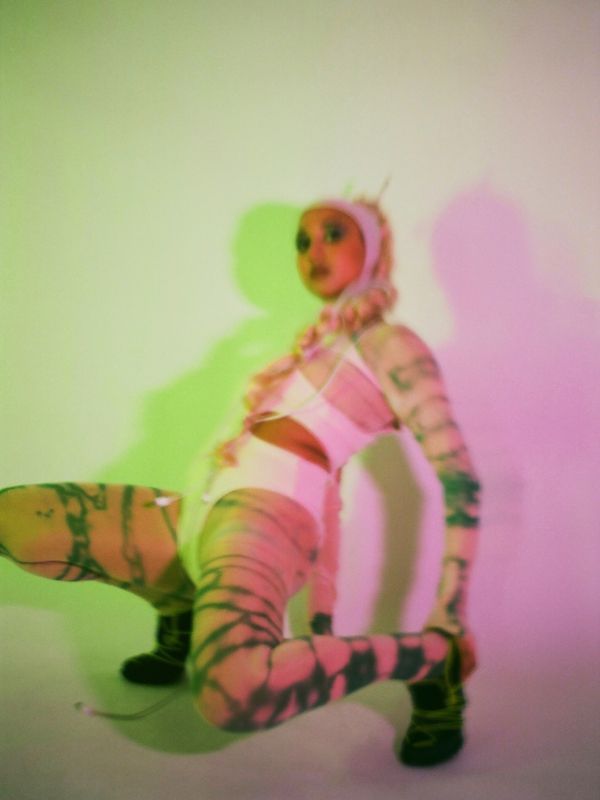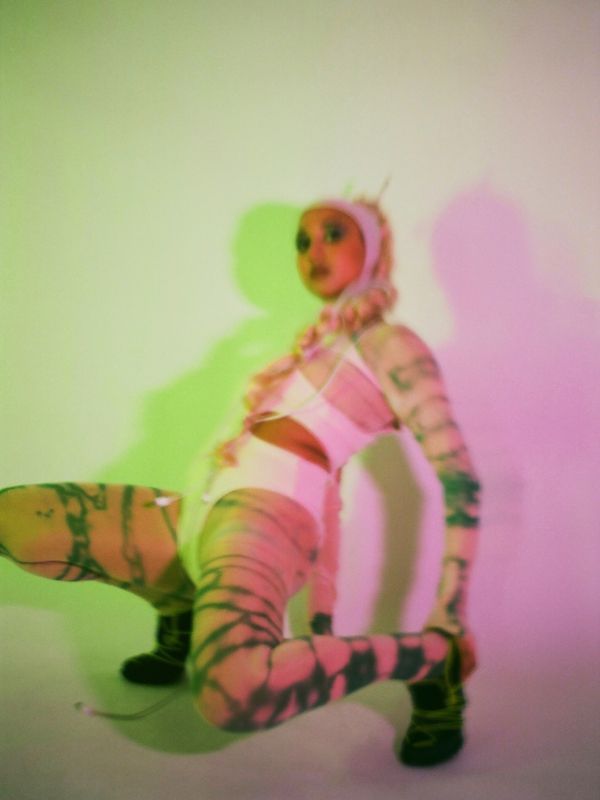 Biographie
Provenance

Quebec
Honeydrip is a DJ and Producer based in Montreal, Canada. Her background in electroacoustic studies has given her a unique vision of sound. She skillfully blends leftfield techno, bass, breaks, and more. Sweet like honey, yet sometimes bitter... become entranced by her wave of selections transcending all genres while maintaining uniformity.
Représentations précédentes
Friendly yeti tip... don't miss out
Get the deets on this year's lineup.