Article  
IGLOOPASS 2022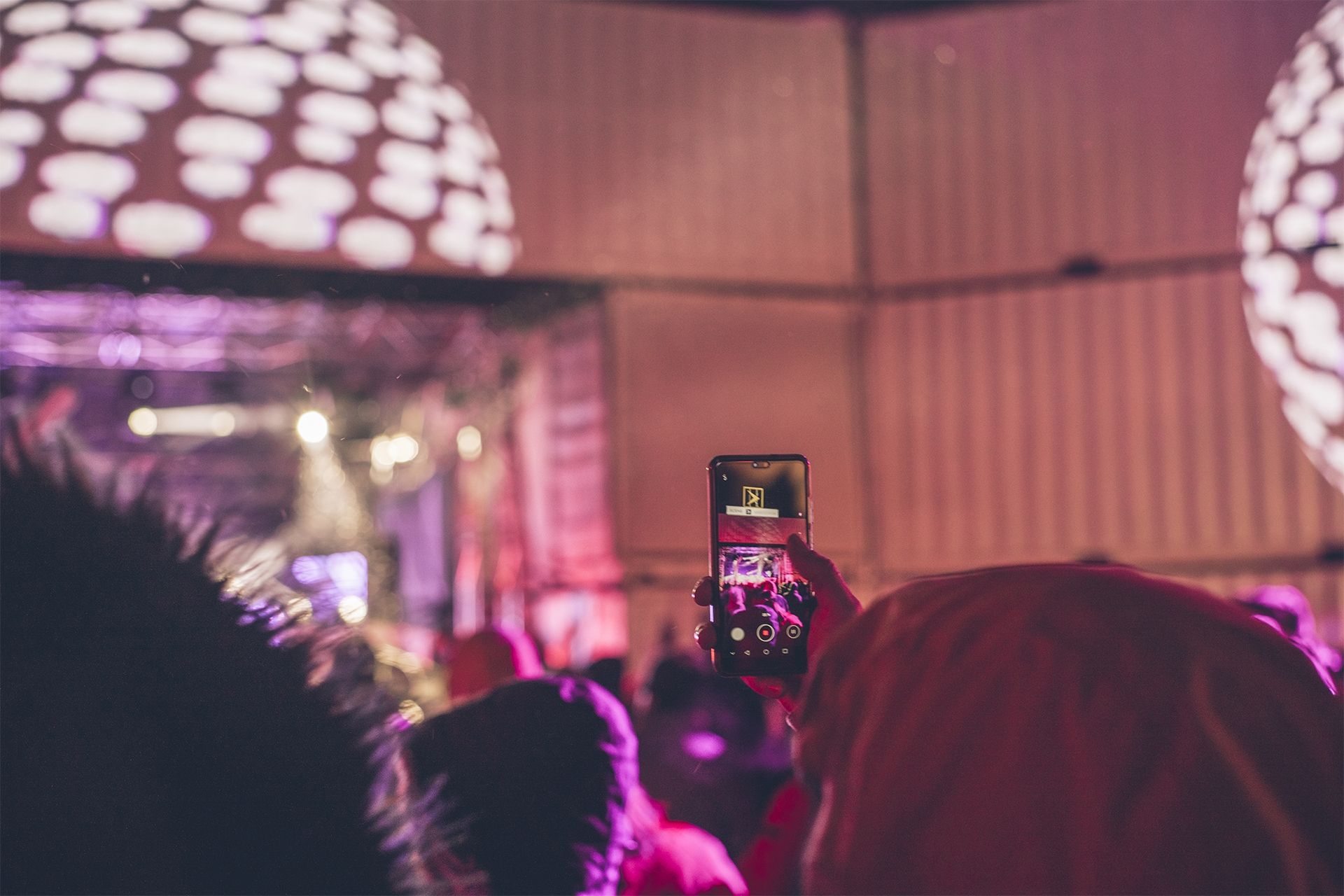 Almost 15 years ago, we made a pact to celebrate in the dead of winter every year, and we're the kind of people that keep their word. So get ready because Igloofest 2022 is happening from January 13 to February 5. Come warm up with to the rhythm of the best beats in town. It's about to be the hottest party of our lives!
Our famous Igloopasses go on sale TODAY at 1pm for only $170 + taxes and give you access to ALL 2022 regular season events. 12 events for this price, it's an insane deal! Put your alarm on, quantities are very limited!

Our goal is to hold our 15th anniversary in our ~usual~ setting, but you know, our industry still depends on the sanitary situation in Quebec. With that being said, we still wish to offer a line-up that's up to standards, so... time to make a move. ;)

🎫 IGLOOPASS 2022

IGLOOPASS 2022
À partir de 170,00 $
Access to all Igloofest 2022 events
SOLD OUT
Friendly yeti tip... don't miss out
Subscribe now!