Apashe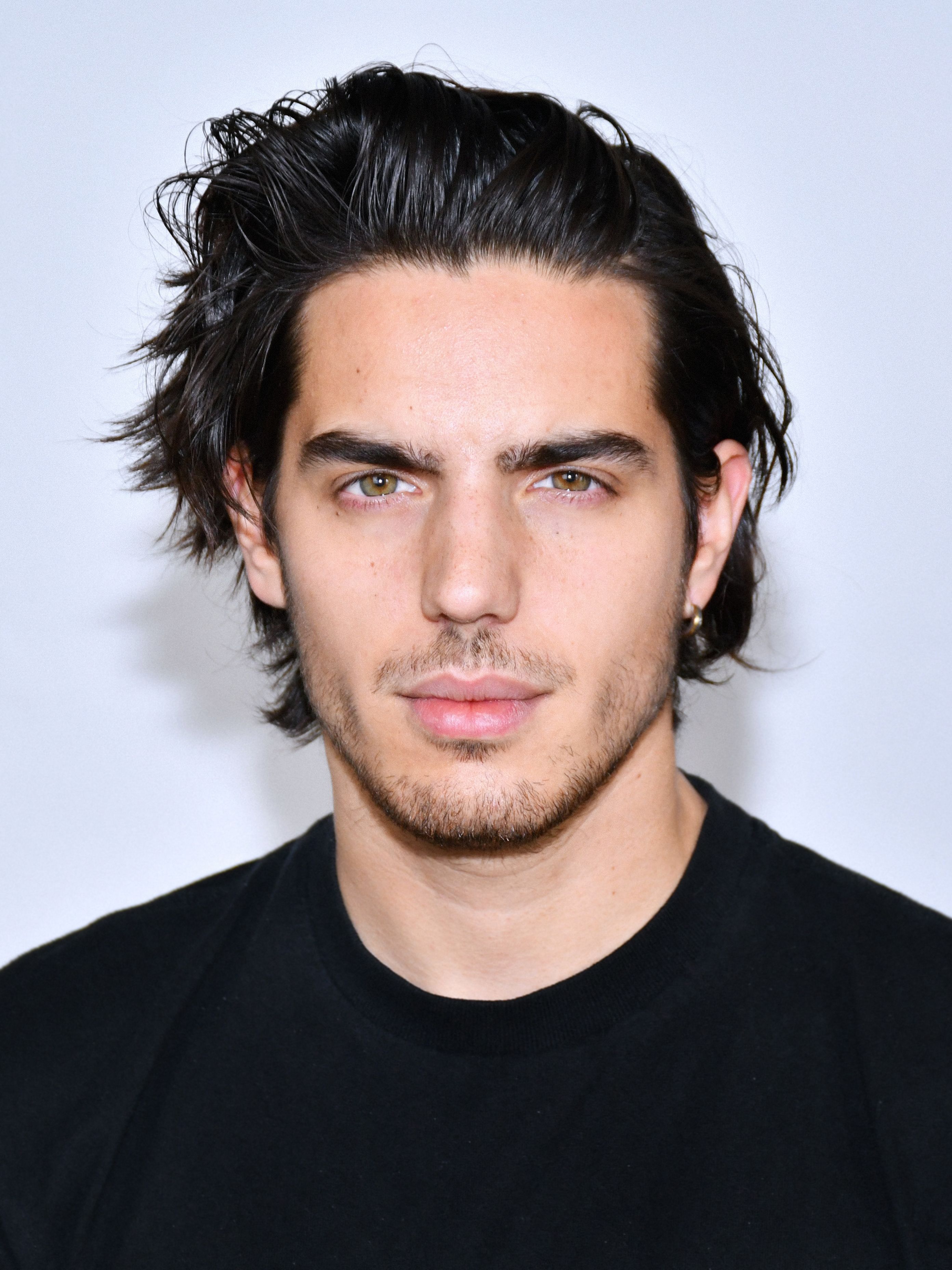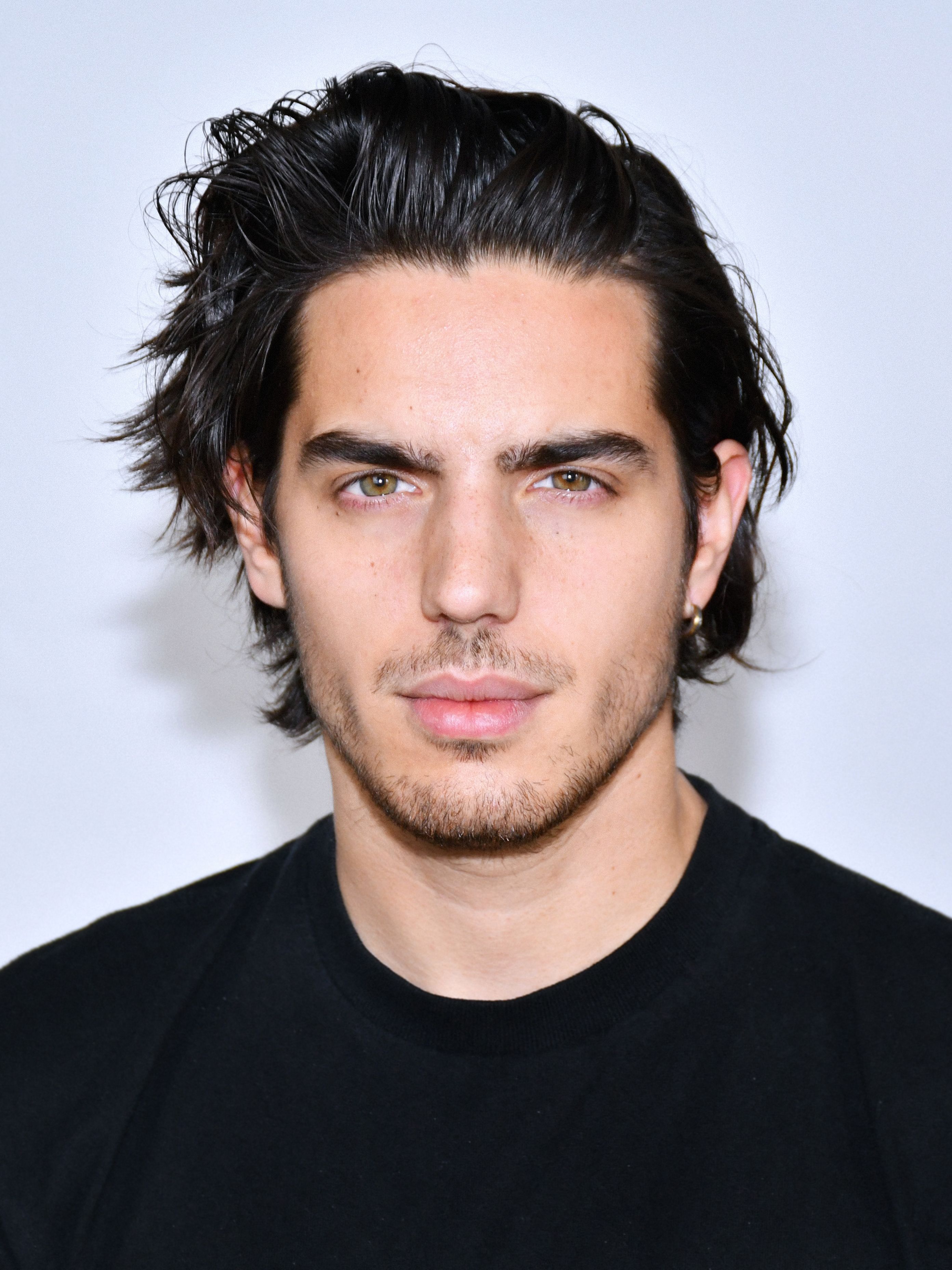 Biographie
Provenance

Quebec
Apashe is a 25-year-old electronic music producer from Brussels, now established in Montreal. Since signing to Kannibalen Records in 2011, he's released a steady stream of bass-heavy anthems that showcase his expert sound design and next level sampling. Songs like "Skeleton Dance" and "Tank Girls" showcase his fine ear when it comes to upbeat party hits. Meanwhile, his classic hybrid style couldn't be better exemplified by "Good Bye," "I'm A Dragon and "Trap Requiem." Apashe's music has gained international recognition with top 3 appearances on iTunes singles chart in Russia with "No Twerk," and placement in several adidas ad campaigns with "Battle Royale."

Apashe also distinguishes himself with his unique live performance in which he recreates his tracks alongside a full arsenal of unreleased edits, as well as his batch of official remixes and originals. He has toured around the world over the years, including stops in Europe, Australia, Asia and North America with his 2015 Black Gold Tour, and the 2016 BTSM Church Tour with label owners Black Tiger Sex Machine and labelmate Dabin. Apashe's biggest project to date was his debut album, Copter Boy, released through Kannibalen Records on September 30th, 2016.

Apashe is the most successful Kannibalen artist in regards to music sales and licensing, as he has seen partnerships with the likes of adidas, Budweiser, HBO, Sony, UFC, MTV and more. These placements, along with his continued support from music publications and international touring recognition (150+ shows in two years), Apashe has managed to gain over 35 million online streams.
Friendly yeti tip... don't miss out
Subscribe now!