Heidi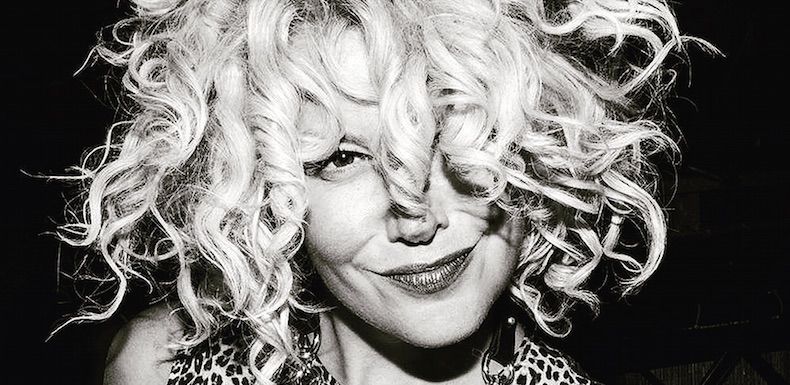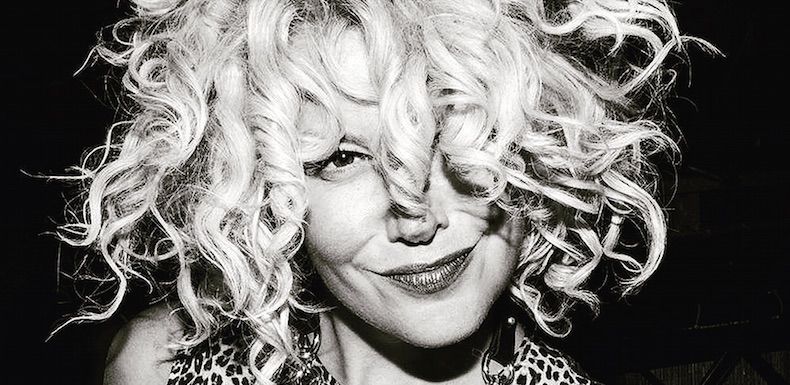 Biographie
Provenance

Angleterre
Growing up in Windsor, Ontario Canada, just across the border from Detroit, Heidi had a childhood filled with the sounds of classic rock, blues and folk. It wasn't long, though, before the sounds of the Motor City and Chicago led her to a deep and lifelong passion for underground dance music. A move to London in 2000 to immerse herself in the music scene led to a job working at the now defunct Koobla Records, and in 2003 Heidi was part of the team that opened up London's foremost record shop, Phonica. Through her work there she gained invaluable experience of the scene and underground culture, and began helping put together sets for many of the world's top DJs. This soon led her from vinyl fanatic to budding DJ, of which the wildly successful Get Physical label took note in 2004, making her a unique staple for the label in Berlin. Throughout the last few years Heidi has played the world's best clubs including Fabric, Panoramabar, Womb, Space Ibiza, with her heidi presents the jackathon night residencies at Watergate in berlin, Sankey's in Manchester/ Ibiza, London, Paris, Amsterdam and many more places scattered across the globe. She has played on every continent except Antarctica in 2010/2011 alone. The festival circuit has also welcomed her, showcasing her booty-shaking beats on the stages of DEMF/Movement, UltraFest, Bestival, Electric Zoo, Exit Festival, Balaton, Global Gathering, Creamfields and many more. In 2008, her impeccable tune selection combined with a charismatic and energetic personality landed her a monthly slot on the BBC's 'In New DJ's We Trust' on Radio 1, where she can interview her favourite artists, and generally exhibit her passion for music ranging from underground house and techno to disco. Breaking some of the biggest dj's on the scene now on air for the first time. June 2011 saw her release her first highly acclaimed mixed compilation of the same name with exclusive tracks made for her by various well known and unknown dj's and producers who she adores. April saw her begin her brand new show with BBC Radio 1. called Radio 1 Residency. She will continue to drive the sounds of the underground to a much wider audience championing new sounds and new artists. Looking ahead, Heidi will continue to conquer the dance music world, with her own night called Heidi presents the Jackathon featuring the talents who have inspired and moved her, a series that she tours globally. With her energy behind the decks and an infectious style of DJing, its hard to stand still when Heidi is in control… keep a close eye on this lady, and keep shaking your ass on her dancefloor.
Conseil de yéti... manque pas l'bateau
Pour ne rien manquer!