Article  
WHAT TO DO AFTER IGLOOFEST? | WEEKEND 4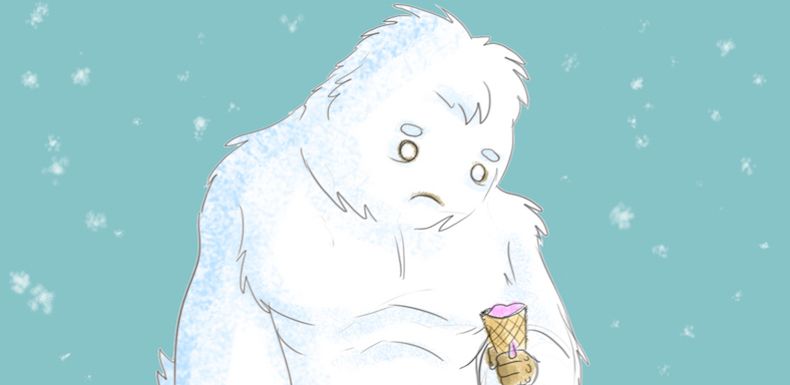 Dernière semaine d'Igloofest. Profitez-en!
Jeudi 4
Nina Las Vegas @ Newspeak (réduction du prix d'entrée avec votre tuque Igloofest ou votre passe)
13 Percent w/ Boris Werner, Ostrich @ Salon Daomé 
Adam Feingold, Joe Toner @ Datcha 
Vendredi 5
Jimmy Be b2b Mike Laz @ Newspeak 
Samedi 6
Green & LaTeez, Pascal Daze @ Salon Daomé 
Sebastian Mullaert @ StereoBar
Ryan Crosson, Monitors @ Stereo
Santé, Sidney Charles, Josef, Thomas Galetti, Mero @ Newspeak 
Friendly yeti tip... don't miss out
Get the deets on this year's lineup.