Article  
WEEKEND 4 THEME | BEACH PARTY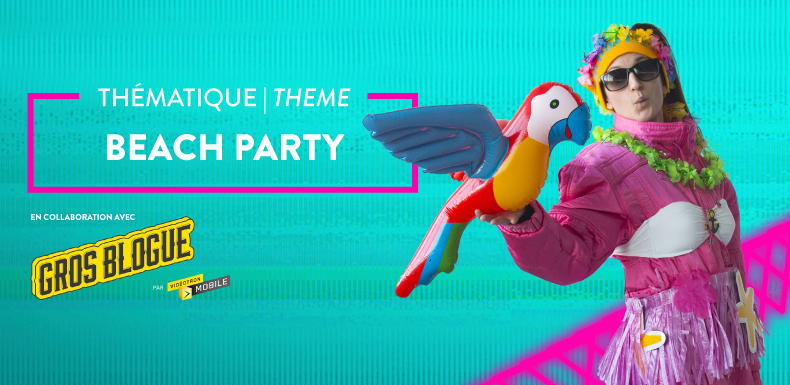 With all the great weather we've been having, we thought that a "BEACH PARTY" theme for this weekend was completely appropriate. #clubmed
It's time to break out your swimsuit, your flower necklaces, coconuts and SPF 60 because you've been warned: it will be hot on the dance floor!
Rendezvous at the photo studio (with your beach ball and your umbrella) to participate in the IGLOOSWAG contest, in collaboration with Gros Blogue. This is your last chance to be a finalist and maybe win one of our three major awards including an all-inclusive trip to Jamaica courtesy of Sunwing Vacations (you will already have your loan kit if you win).
Friendly yeti tip... don't miss out
Get the deets on this year's lineup.