Article  
WEEKEND 1 THEME | FUR MADNESS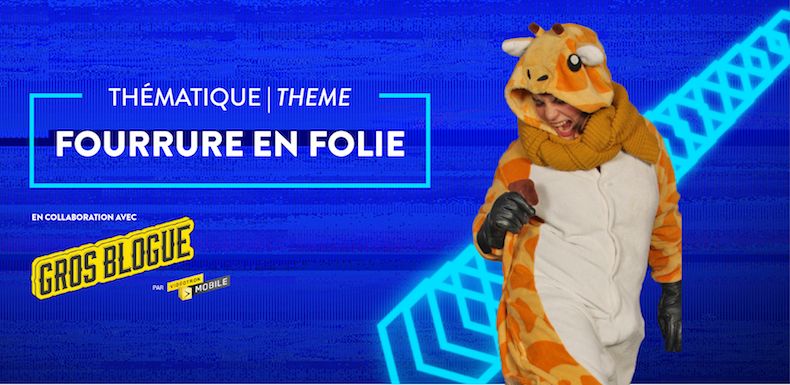 This weekend, get out all your hairy paraphernalia because the theme is "Fur Madness"! We guarantee lots of fur around (and madness too). There's even some on the site. You figure out where. If you take a picture of the hairy parts of the site and post them on Instagram (with #igloofest), we'll give you a pair of VIP tickets. #gift

It's like a treasure hunt. So break out your best look and don't forget to participate in the Iglooswag contest by taking your picture in our photo studio.

PS: consult our theme guide to prepare your look ahead of time for the coming weekends.
Friendly yeti tip... don't miss out
Subscribe now!