Video  
VIDEO: MAKING OF | 10th ANNIVERSARY TOQUE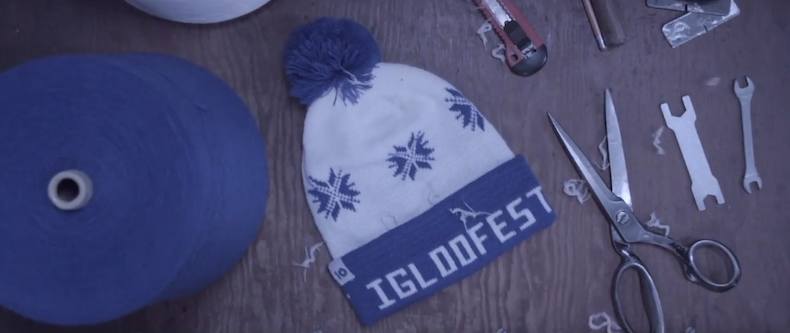 A small "making of" video about the creation of our special 10th anniversary toque. Note that this year's design is a tribute to our very first Igloofest toque. #identical. It's impressive how those machines work, eh? If you wish to buy one, we'll have them on hand for you this winter. In limited quantities. Be quick!
Friendly yeti tip... don't miss out
Get the deets on this year's lineup.