Article  
TOPS TIMES FROM OUR 2015 EDITION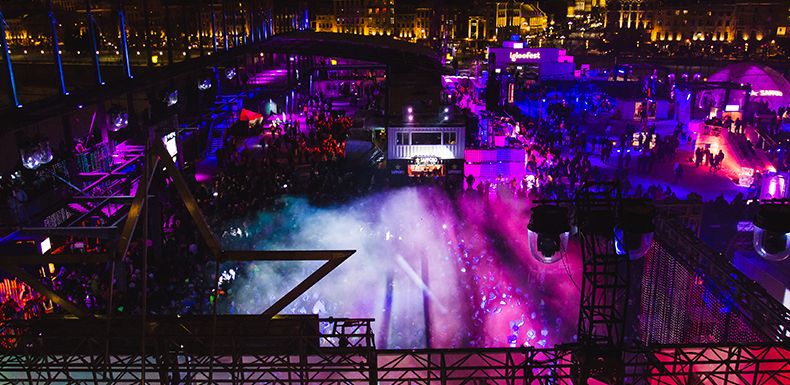 Where did the 9th edition go? It arrived like a speeding train, and then left like a bullet. We suspect the polar vortex may have swallowed it along the way. Here are our highlights! 
1) January, the hottest one on record?
The people at NASA publicized this little factoid this week. This is second year in a row that January registered its hottest average temperatures ever recorded. I think we missed the memo, NASA! Because according to our comprehensive scientific data, this was the coldest January in our nine years of Igloofesting.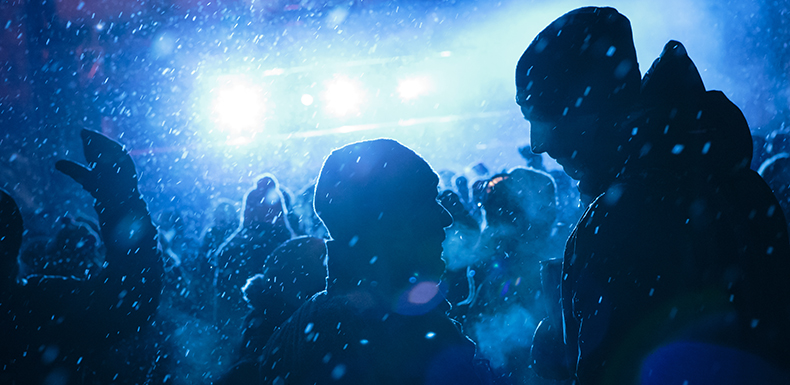 Photo credits : Miguel Legault
2) The scenography and the laseeeeers
Insane visuals crazy and symbiotic lighting in step with each beat. And LASERS. Excuse us. MAJOR LASERS. We couldn't get a full enough face of 'em. They've been in our dreams ever since.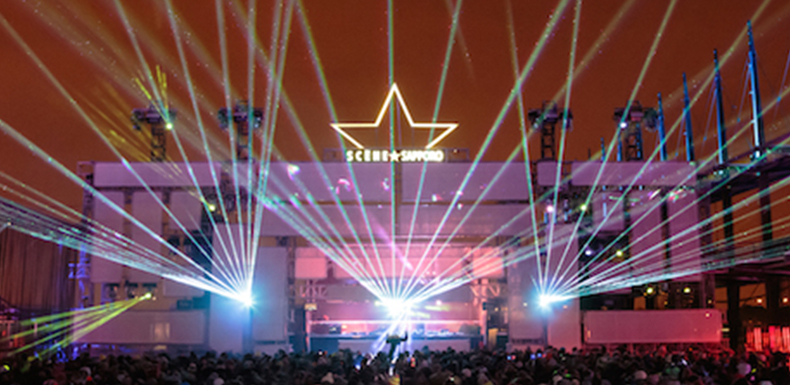 Photo credits : Miguel Legault
3) The busiest night ever
There are nights like this, where the word gets around and then 11,000 igloofesters show up. This time out, that evening was January 30th. A quiet Saturday for John Digweed, all considered.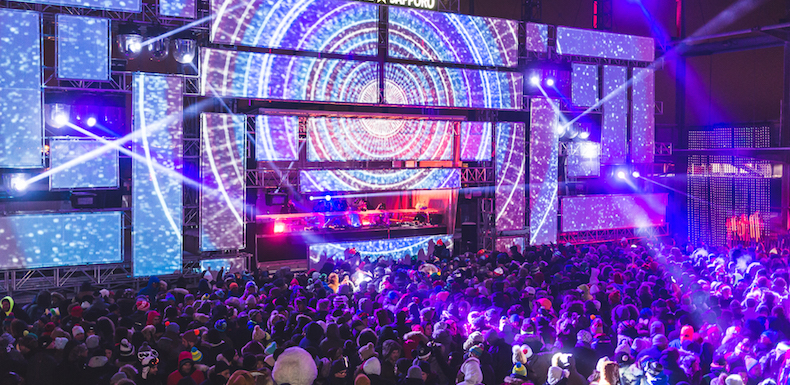 Photo credits : Vivien Gaumand
4) Igloofest squad
Did you cross paths with our friendly Igloofest squad? They ventured into the crowd throughout the festival to get your impressions, best costumes and memorable moments. Deeply fun stuff. So go see all their videos! Right here.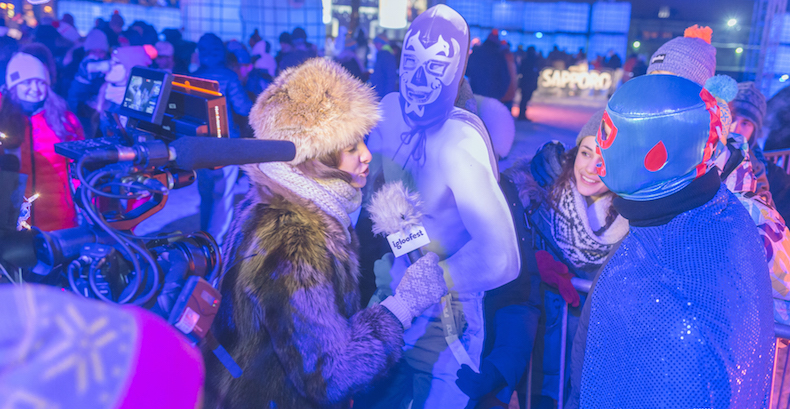 Photo credits : Vivien Gaumand
5) Igloostaff. The best!
The orange toques, that's our crew. Hospitality, security, maintenance, all the way to set-up and take-down, those who work in the shadows, those serving drinkssss those who scan, those who test the sound, those who tweet and so on. We love them tons. It's partly because of them that the rest of us can have so much fun at this party!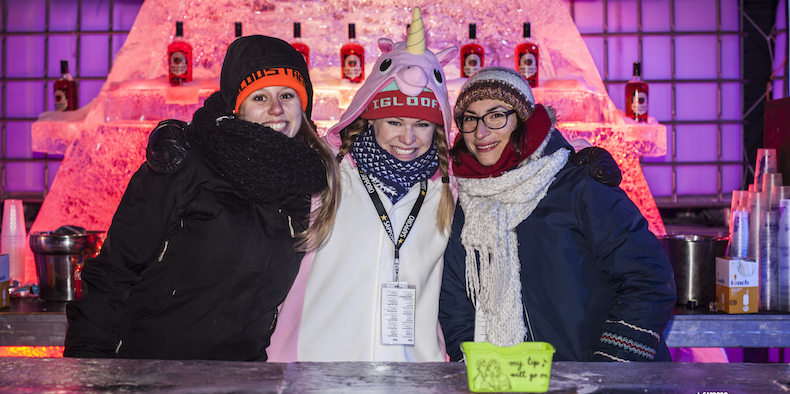 Photo credits : Thibault Carron
But ... A top times list wouldn't be complete without a VERY special mention to you, dear igloofesters. Because the best of the best is you. You've taken us up on far-fetched costuming ideas at -30 degrees, and come out in gangs on Fridays, Saturdays, and Sundays. Thank you!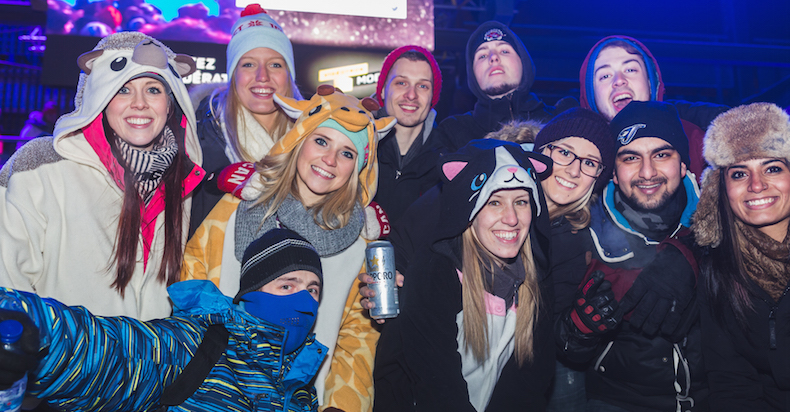 Photo credits : Vivien Gaumand
At the risk of repeating ourselves (we're getting older, y'know, it'll be 10 years next year), we warmly thank all the artists who took part in this edition, DJs and VJs alike. You delivered quite a show. It still makes us feel great thinking about it! Thank you, thank you, thank you. You are TOPS.
Written by Maud La Rue


Friendly yeti tip... don't miss out
Get the deets on this year's lineup.