Article  
TICKET INFO | WEEKEND 1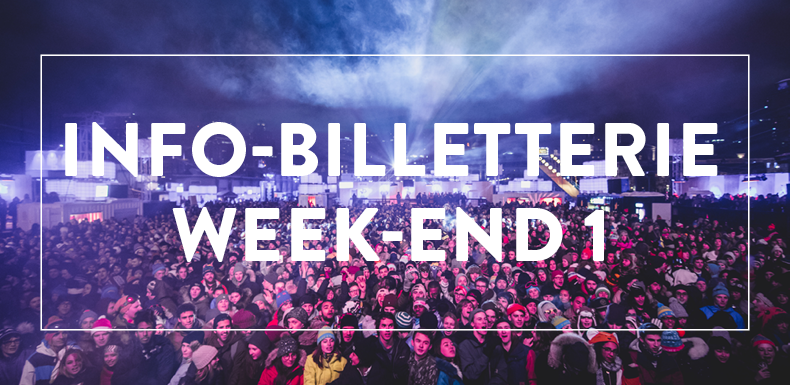 ALL YOU NEED TO KNOW ABOUT TICKETS THIS WEEKEND!
THURSDAY > This Thursday January 12th, it's our GRAND OPENING. You've got to be there to kick off the season right. #nochoice Otherwise, you're not really real. Plus, tickets tonight are just FIFTEEN DOLLARS. #bargain


FRIDAY > VIP tickets are SOLD OUT this Friday. There's still regular tickets, but they're going fast! #actnow
Hurry up and get tickets for the night online (if you haven't already), that'll save you some time in line at the door. #iglootips
Iglooweekends, Igloo4X, tickets and VIP tickets (except for Friday January 13th) are all available online and at the door.
See you Thursday 7:30! #party
Friendly yeti tip... don't miss out
Get the deets on this year's lineup.