Article  
THE NORDIK SLIDE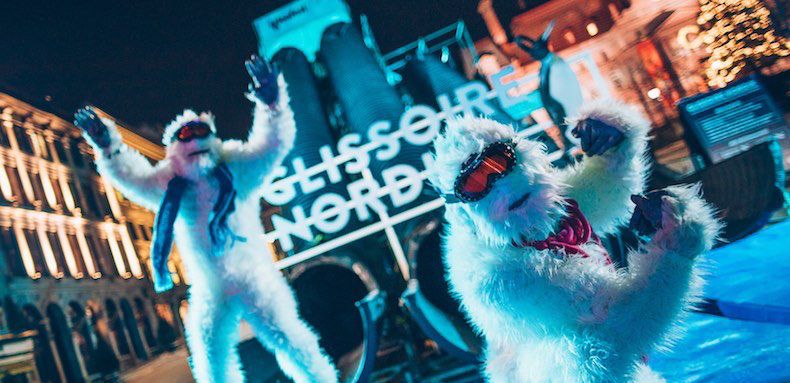 From January 12th on, at Place Jacques-Cartier, as part of Montreal's 375th anniversary Hivernales, we strongly encourage you to take a ride on the Nordik slide, a modern update – with the Igloofest touch – of the slide built at that very spot 100 years earlier, as part of Montreal's first winter carnivals.
Hold on to your hats, because it's a fast one. You'll zoom down Place Jacques-Cartier like never before thanks to its real chill, 30- 40 degree incline. Adrenaline rush guaranteed! #extreme
It's free for the whole family and there's two tubes reserved for the little ones (ages 3 to 7), so they can have fun too! :)
SCHEDULE
THURSDAY – 4PM – 11PM
FRIDAY – 4PM – 11PM
SATURDAY – 1PM – 11PM
SUNDAY – 1PM – 5PM
FREE!
Where→ Place Jacques-Cartier
When → Thursdays to Sundays from January 12th to February 19th 2017
HAVE FUN!
Friendly yeti tip... don't miss out
Subscribe now!