Article  
THE MUSICAL BEST OF FOR OUR 375TH EDITION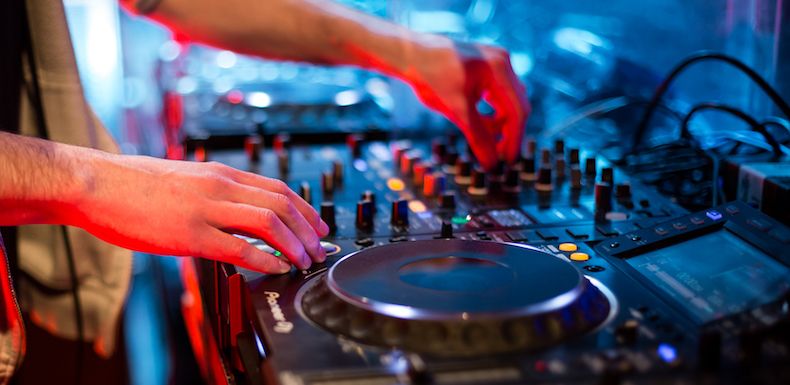 Time for a wrap-up. And wrap-ups mean reliving all the best musical moments from this special 375th anniversary of Montreal edition!
Igloofest 2017 in 10 amazing moments moments #emotions
1. CARL COX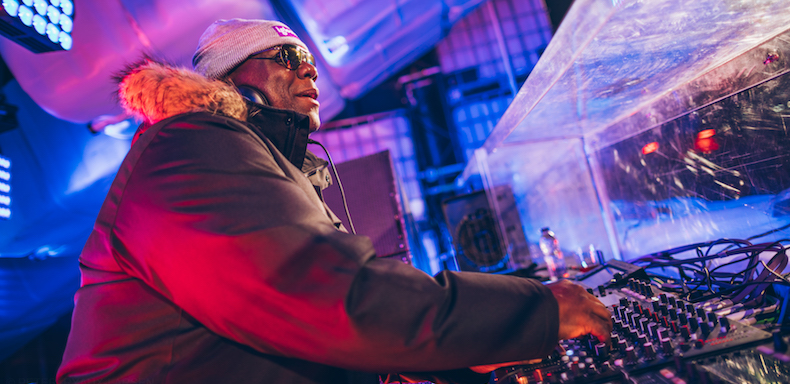 The house legend gave us our first "SOLD OUT" night of the year. #SOLDOUT At the same time, we can see why no one wanted to miss it. Three hours of joy. Plus he looked so dashing in his QuartzCo jacket. To mark the occasion, we even started a #CARLCOX hashtag. He deserved it. Relive this historic moment HERE.
2. LAURENT GARNIER
LOLOOOOOOOOOOOOOO. Wow. What a moment. 
A beautiful mix of classic and unreleased sounds. We were in heaven, personally. Specially since he gave us 15 extra minutes as a bonus, so everyone could walk out smiling as the event was finishing up. #dontblockthedoor Plus we followed him to The Main for a 4AM Smoked Meat sandwich. #dream #cantbelieveit
3. APPARAT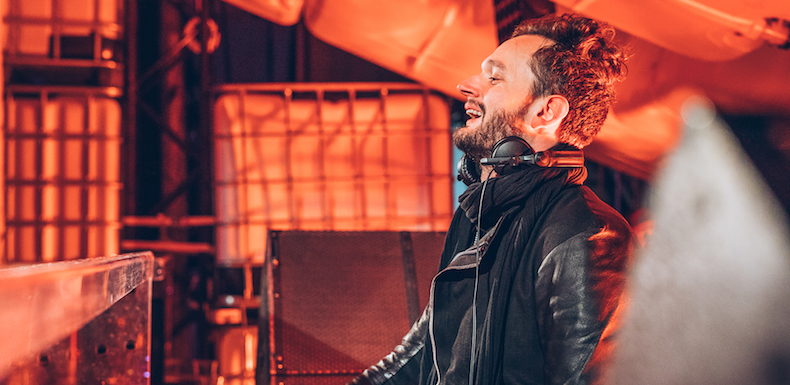 Loved it all. And so did the crowd. A big success! Relive it HERE.
4. JORIS VOORN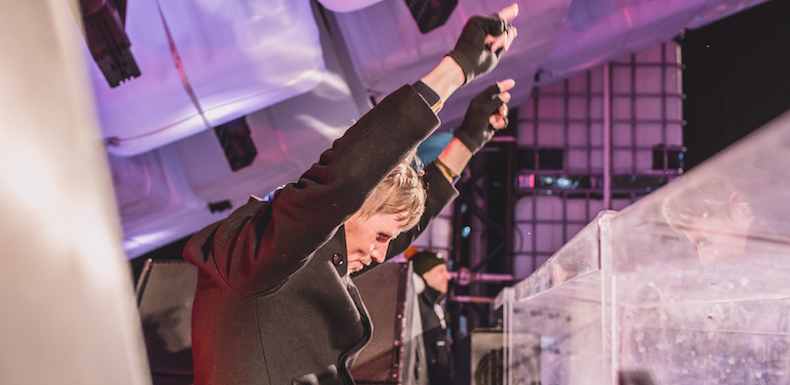 A crazy set from Joris Voorn. He even played us a remix of Around the World by Daft Punk towards the end (and one of Tourist by St Germain). CANDY. Everyone waiting for him was NOT disappointed. And if his social media's to be believed, he loved Montreal!
5. JENNIFER CARDINI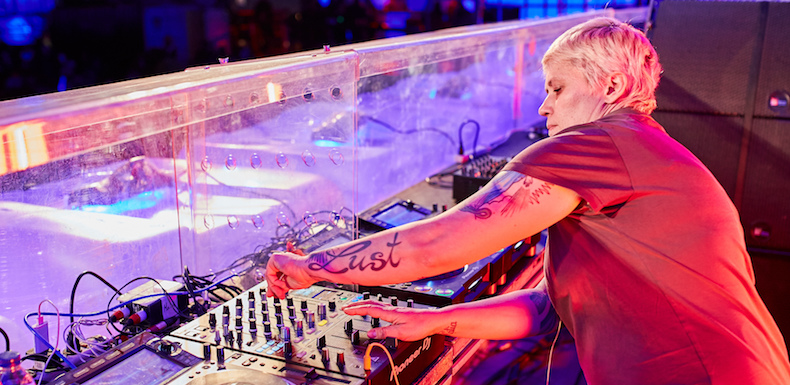 WOW. Without a doubt, one of the best sets we heard at Igloofest this year. We danced our hearts out to her amazing techno. 

Pssssssst! Just sayin, if you loved her set, we hear she might be back for Piknic this summer. ;)
6. JOSH WINK B2B STEVE BUG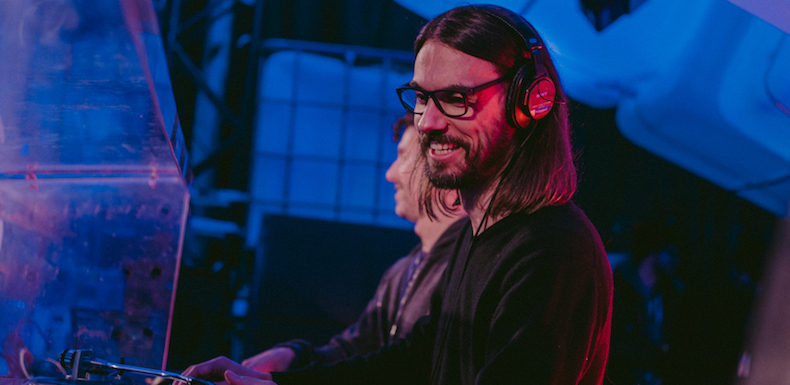 An amazing moment in Igloofest history. The chemistry between these two was perfect. Seeing Josh Wink on stage brought us right back to 2013.
7. SONIC CREW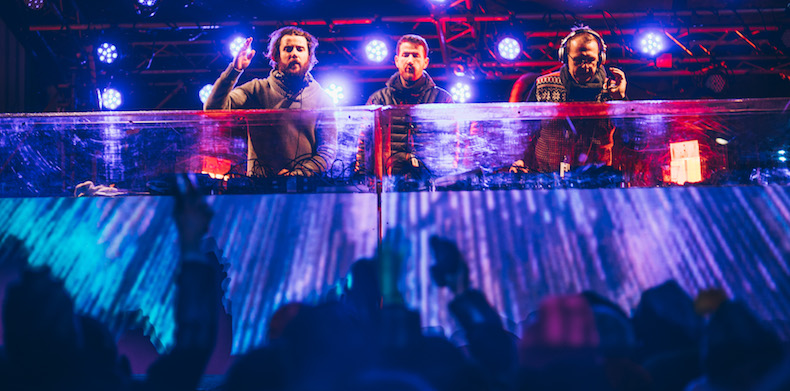 High energy those Bretons! Astropolis' Sonic Crew came to floor us with a next level set. THAT WAS HARD. We loved it and can't wait to dance to those crazy rhythms again. #RAVEUP
8. J'VLYN DARK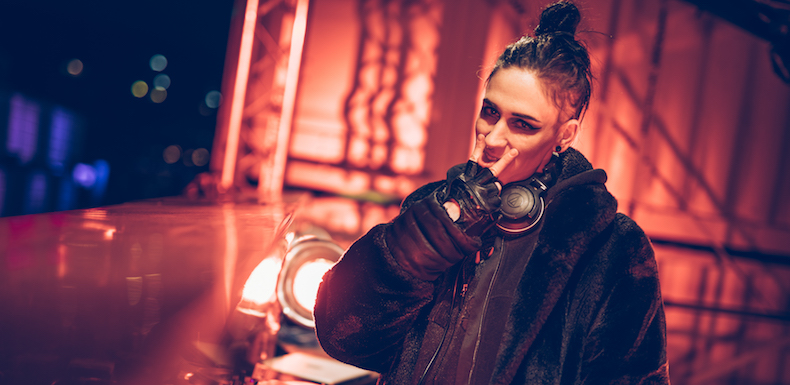 Montreal's queer scene was in full force for our J'vlyn. We couldn't contain ourselves dancing to her ultra dark sounds. Plus MIMETIC delivered the perfect opening. We loved it.
9. MOXIE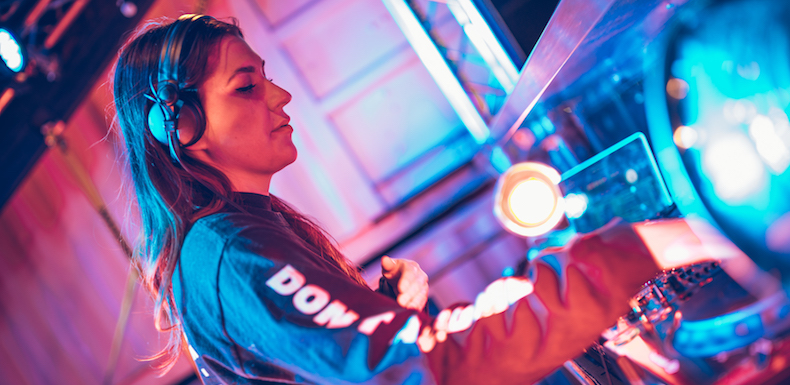 We couldn't wait to catch Moxie and a completely positive energy took over the Vidéotron Stage during her set. We loved the UK vibes she delivered to this emotional night. It all made for a contagious good time!
10. LOUISAHHH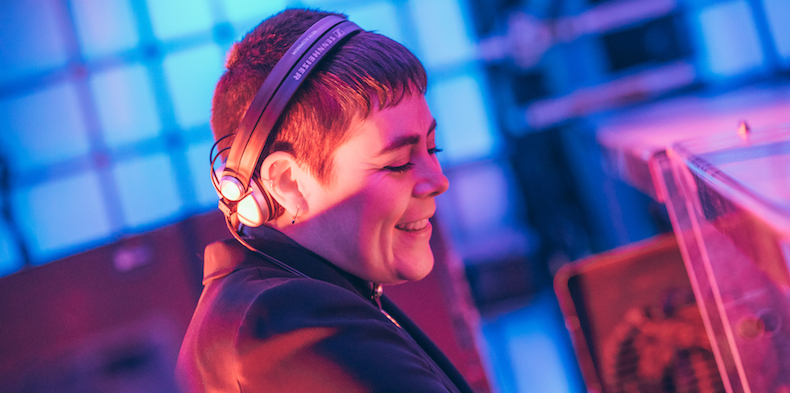 After her Piknic set last summer, the bar was sky high for Louisahhh. And after dancing under a thunderstorm at Piknic, it was nice to enjoy her sounds in the snow. No disappointments this go around either, as her set was absolutely nuts, setting the stage for our season grand finale!
HONORABLE MENTION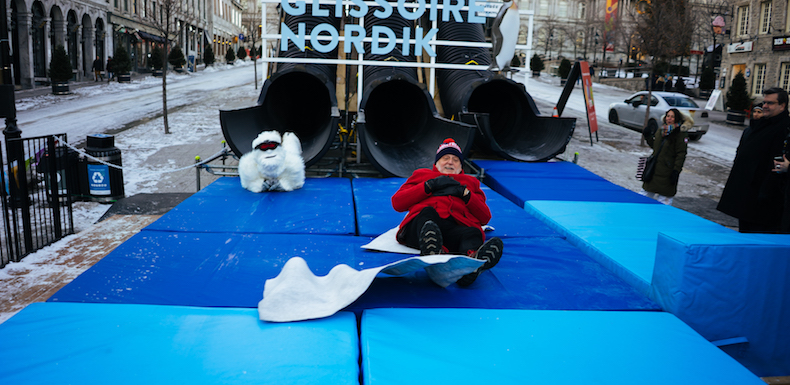 During the inauguration of our slide and our Nordik Village, we pushed mayor Coderre and Gilbert Rozon to the limit by having them test the slide. It's a steep one, don't let it fool you.
See you next year for PLENTY more epic moments. Meanwhile fill out our online survey and see you at Piknic Électronik this summer. Charge up your batteries, because we've got a big season up ahead.  
Friendly yeti tip... don't miss out
Subscribe now!