Article  
SURVEY : IGLOOFEST STUDY BY THE ESG-UQAM TEAM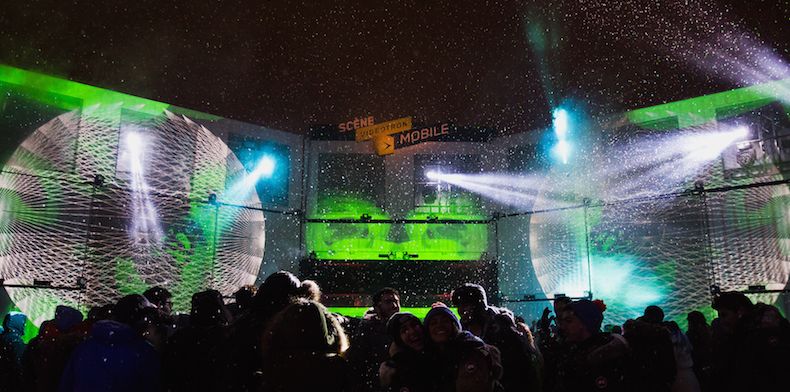 A little 5-10 minutes for a good cause! We need your help once more, dear igloofesters. In partnership with teachers and students in the Masters of Marketing & Communications at UQAM's ESG, we're conducting a comprehensive study of our festival. How can you contribute? Just fill out this questionnaire. You get a chance to win two (2) season passes for the Piknic Electronik or two (2) tickets to the Spa Strøm for their Cozy Thursdays. It is a few minutes of your time that are well invested! We thank you in advance.

Friendly yeti tip... don't miss out
Get the deets on this year's lineup.