Article  
Saturday, Feb 3 - Off-Igloofest: a free event for everyone!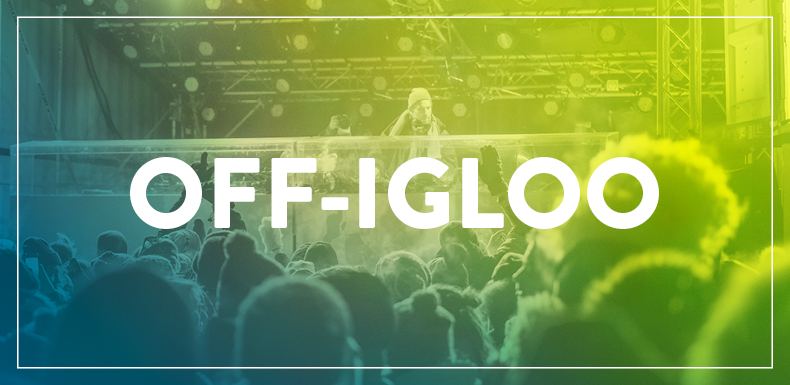 On Saturday, February 3, 2018, from 2 to 7PM, let's meet for a daytime Igloo, opened to everyone and for free. It's the perfect time to discover our snowy site on a different angle. Bring your offspring, cousin, little brother or big sister. #wonderful
Buckle up, we'll have a busy day, dancing under the winter sky as the sun will set. The Igloofest atmosphere will be on with Tupi Collective, Qualité de Luxe and Tizi on the desk. #groovy
All the regular Igloofest activities will be opened. The GAMES (the intense Iglooglisse, the giant sandbag game, the tug of war, Sapporo Can Hunt), the last but not least Lancer du sapin, and large quantities of FOOD will be available (the reverse poutine by the invited chef Danny St-Pierre, grills, burgers, marshmallows). #fulIigloo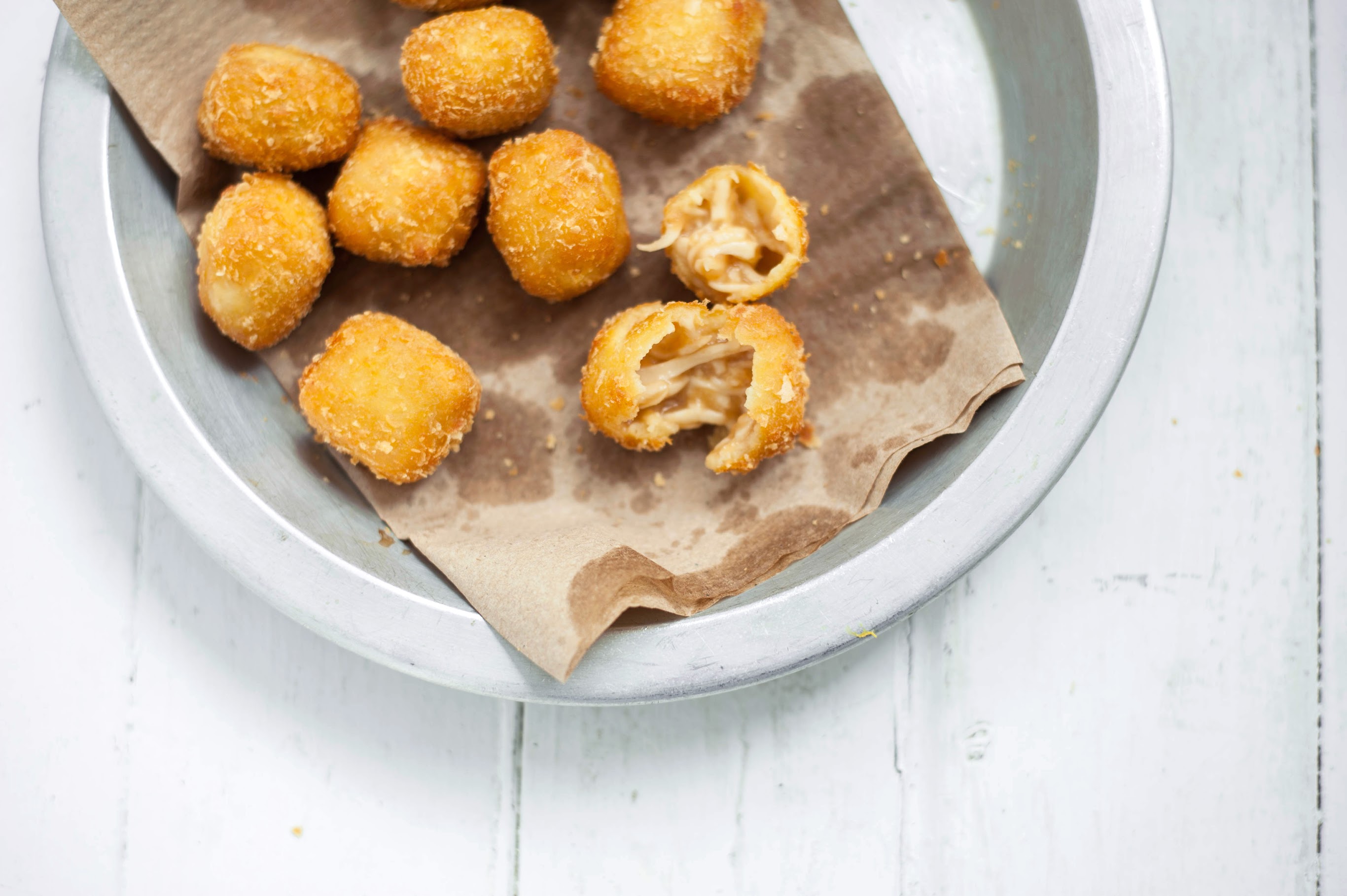 FOR the first time (big moment!), we'll organize tours of the main stage's backstage. It's never done before, the perfect documentation opportunity (your friends will be jealous!).
#selfie
For this special occasion, you could fly over the surrounding area like a bird thanks to MTL Zipline (the ticket will be $10 per person).
#upintheair

In two words: be.there!

Join the Facebook event
Click here for the line-up details
Friendly yeti tip... don't miss out
Subscribe now!