Article  
National Bank Arcade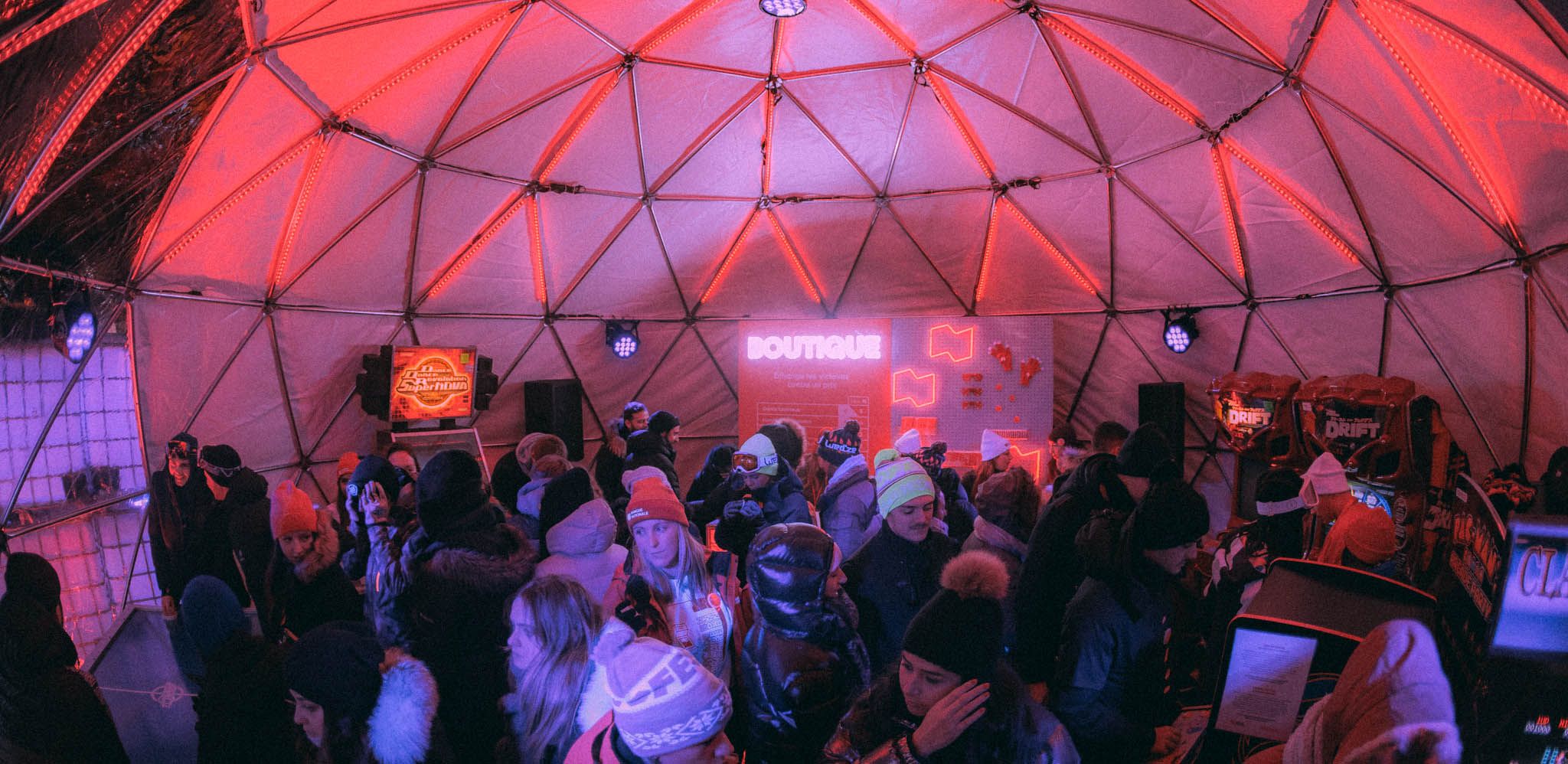 You like to play? So do we! But anyways, who doesn't right? One of Igloofest's new brand activations this year is the The National Bank Arcade, and it's safe to say that it is super popular with all of you winter warriors! 🕹
How to better combine fun and usefulness? Located inside a heated igloo, you can find a hockey table, Pacman, Dance Dance Revolution and a Drift game, waiting for you to come and play. This activation gives you the chance to win many prizes, by simply playing. Isn't all of this so wonderful?
An arcade in an igloo... it doesn't get any better than this!
Trade your wins for a prize: luminous gloves, luminous glasses, heating pads, lip balms and tissues.
Come warp up at the National Bank Arcade, and channel the inner gamer in you! #BNarcade
Friendly yeti tip... don't miss out
Subscribe now!