Audio  
Matheus b2b The Holy - Igloomix 2016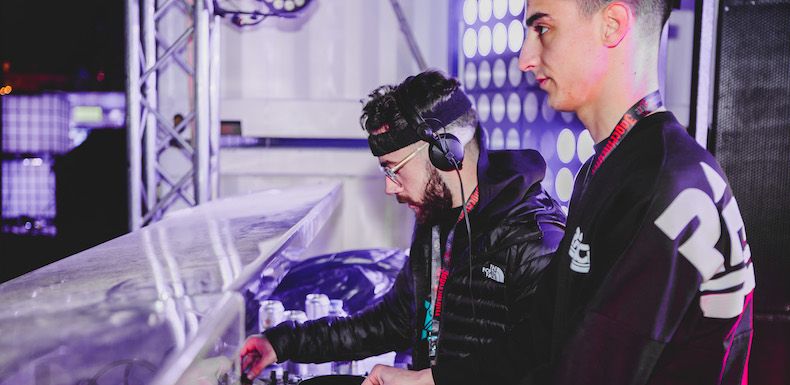 Matheus and The Holy were flying the SJU flag high on January 22nd when they kicked off the first two hours of the Videotron Mobile Stage. Crazy fun beats with serious groove, all night long. Now you can live it again as much as you want.
Friendly yeti tip... don't miss out
Get the deets on this year's lineup.