Video  
IGLOOFLASH | What is Igloofest?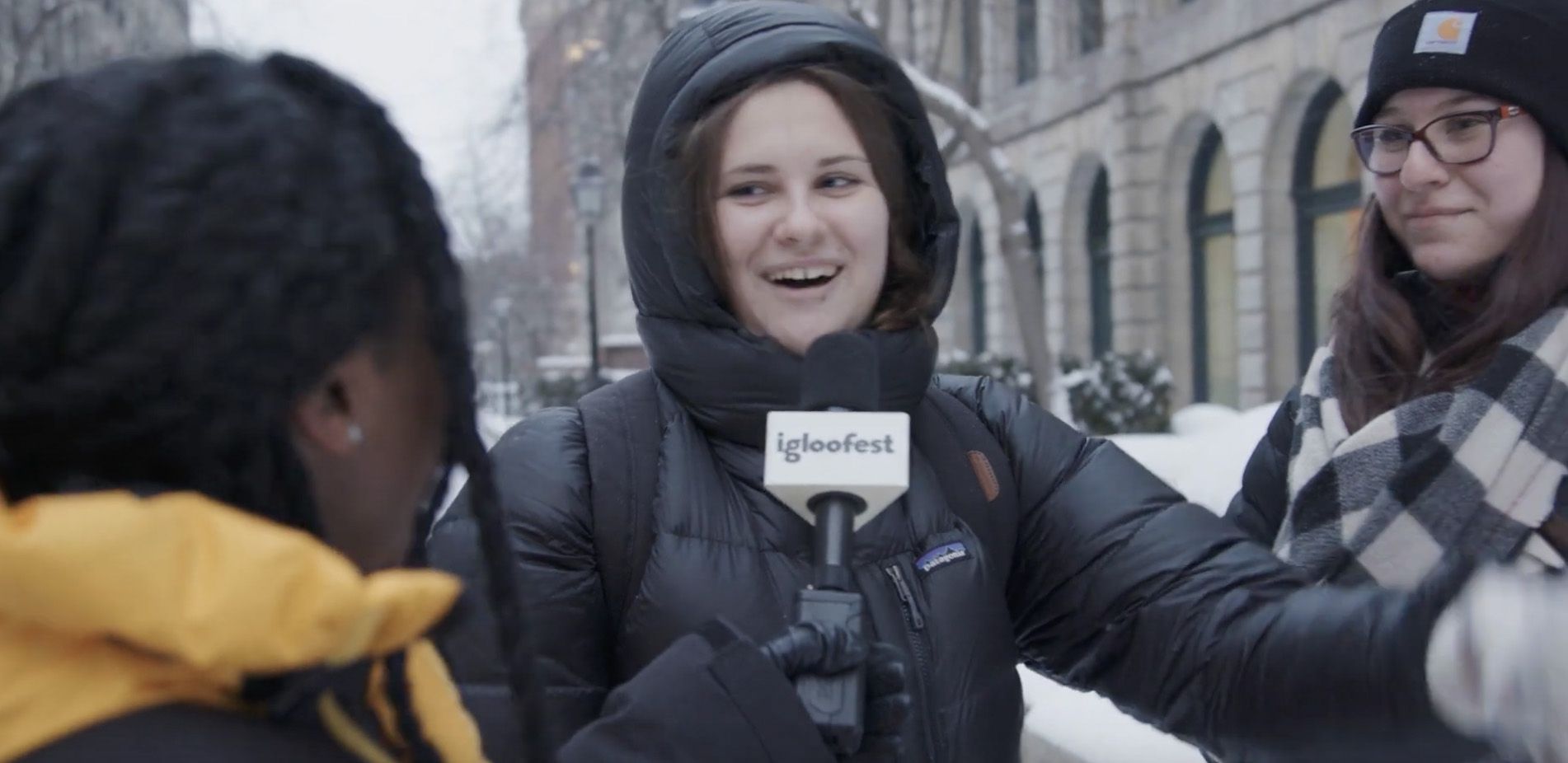 WHAT IS IGLOOFEST?
Everybody makes their own little Igloo shaped houses... or it's kinda like a winter version of Piknic Électronik Montréal. Tell us in comments what Igloofest means to you! 😂☃️
Friendly yeti tip... don't miss out
Get the deets on this year's lineup.