Article  
IGLOOFEST RETURNS TO QUEBEC FOR THE JAMBOREE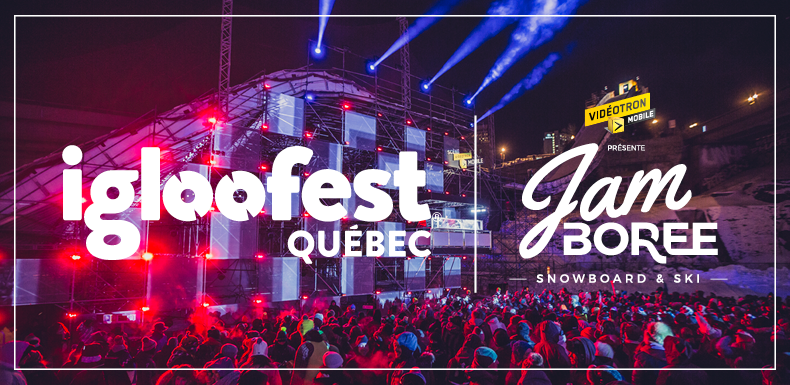 It's confirmed, Igloofest returns to Quebec City February 11th in conjunction with the official Jamboree party. Perfect for all of the electronic music lovers and extreme sports fans among us. #TwoInOne After last year's wonderful edition, we would be crazy NOT to do it again!
Once again, we're returning to l'îlot Fleurie (right after the end of the competition) to kick off the party. This time, it's Sleepy Tom and Dopamyne (playing electro) who'll bring the tunes that'll make you dance allll niiiiight looooong. #BeReady
This event is FREE too! The Facebook event is HERE.
Friendly yeti tip... don't miss out
Subscribe now!