Video  
IGLOOFEST | In the cold, forever.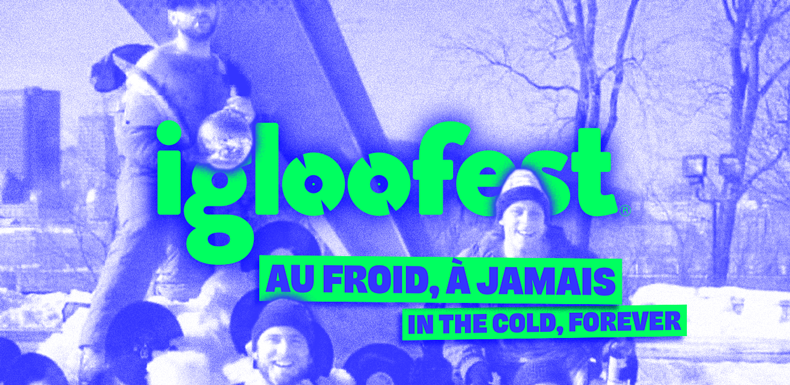 Warning, this video may summon up lots of memories and may also induce a wave of winter Igloonostalgia. Without further ado, the origin of a (totally) crazy dream: 🍧🎿❄️✨ Igloofest Montréal ✨⛷⛸☃️🚡, narrated by our 4 founders.
__________
Réalisation: Adrian Villagomez & Jonathan Brisebois
Direction Photo: Jonathan Brisebois
Ingénieur de son: Dominic Remiro
Montage: Lukas Drouin (ABCDF)
Mixage sonore: Timour Vandermeulen Leng
Étalonnage: Charles-Etienne Pascal (SHED)
Archiviste: Véronique Bérubé
Photos 2021: Villedepluie
__________
🎶 CRi - Naissance / yehno - Tomorrow We'll Be Here / Misstress Barbara - Space Invaders / TDJ - Quest for Glory / CRi - Runaway
__________
☃️❄️🌬
Friendly yeti tip... don't miss out
Subscribe now!