Article  
IGLOOFEST 2018 | END OF SEASON SURVEY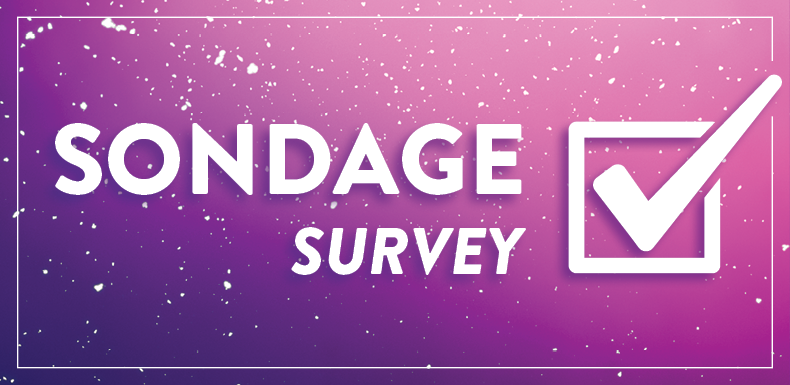 Igloofest-lovers, do you have some feedback about your Igloofest experience? NOW'S YOUR CHANCE. Each year, by filling out your survey you help us improve Igloofest to make it aneven better event.

👉 Click HERE if you came to Igloofest 2018
👉 Click HERE if you have not come to Igloofest 2018
You have no idea how much we value your open and honest feedback: don't hold back. We value honesty in our friends, and anyone who attends Igloofest is our friend. 
To thank you for your time, we're even giving away 2 pairs of tickets for Piknic Électronik to some lucky winners.
Thanks in advance! 
Friendly yeti tip... don't miss out
Get the deets on this year's lineup.