Article  
IGLOOFEST 2.021 | Virtual Line-up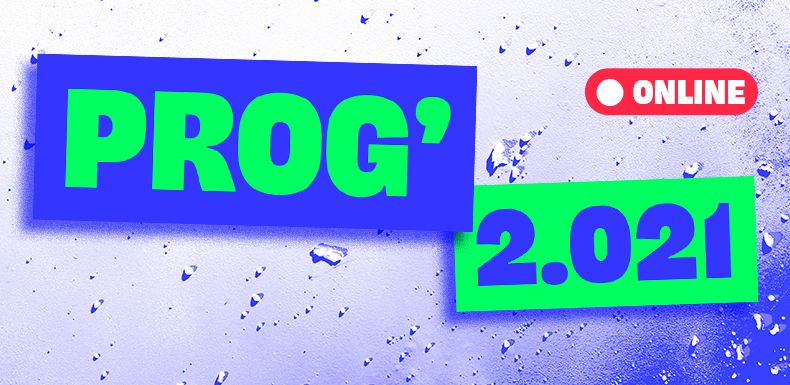 We have said it before, and we will say it again; winter just isn't the same without Igloofest. In order to officialize our presence, and offer a bit of joy, we are (finally) revealing to you our 2.021 line-up. ☃️
February 13 | CRi | La Ronde
February 20 | Jacques Greene | Vieux-Port de Montréal
February 27 | Lou Phelps | Musée Stewart
March 6  | Misstress Barbara | Toit Vidéotron
March 13 | Événement surprise | SAT
This year the coldest electronic music festival in the world is happening ✨virtually✨ on Facebook, YouTube and Twitch, in Montreal's most iconic venues. Winter warriors, we are counting on you to join the party in a festive and colourful way, as you have done so brilliantly for over a decade. Oh and by the way, you are all on the guest list this year.
P.s: Fear not, our 15th anniversary is only postponed and will be celebrated in person, as it should be.
Friendly yeti tip... don't miss out
Get the deets on this year's lineup.